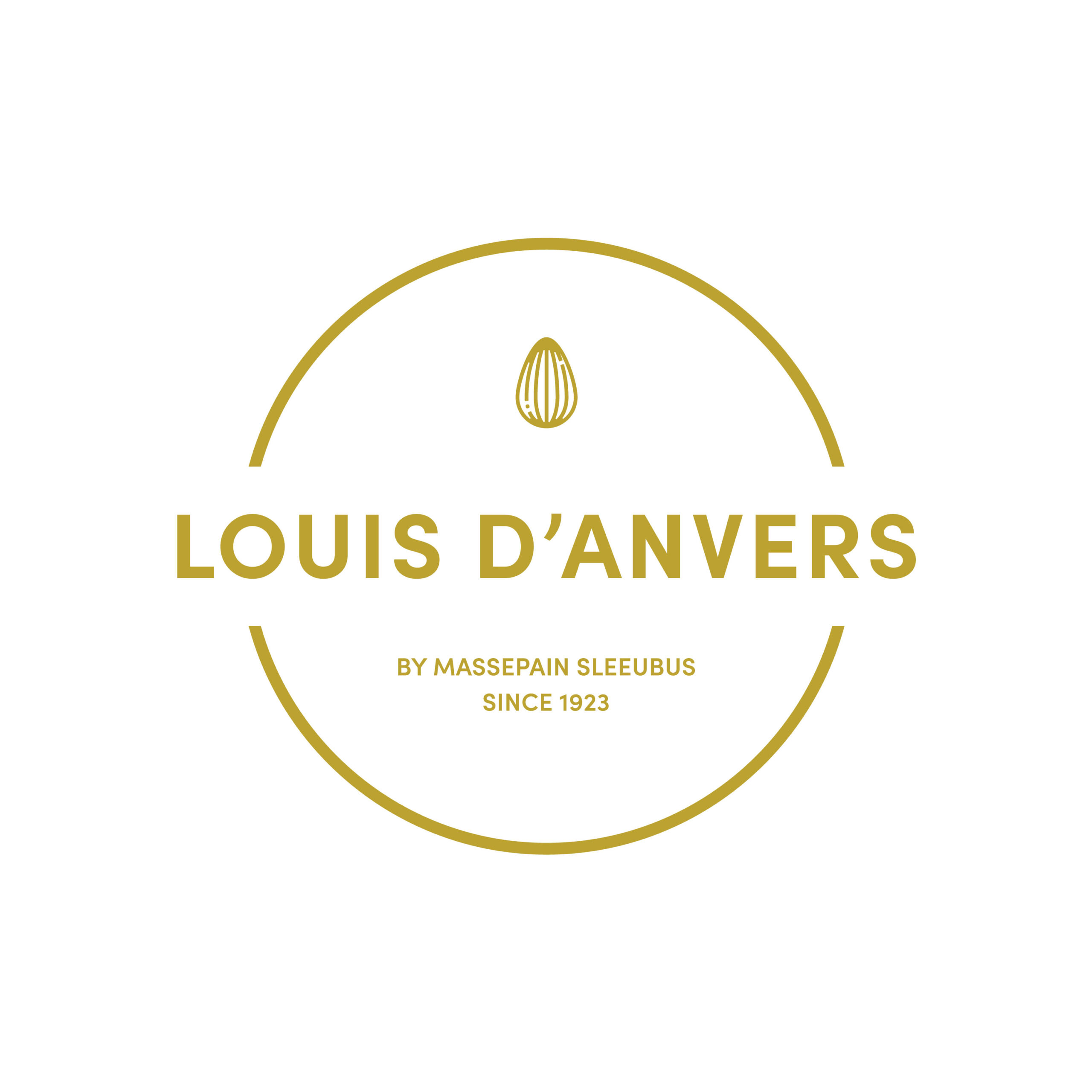 Producing Fine Belgian Marzipan Since 1923
Louis D'Anvers  first opened show in Antwerp, Belgium, in 1923 offering fine confecionery including mazipan, fondant & ground almonds of pure excellence. Since the beginning, the company originally named, "Massepain Sleeubus" has developed over a century to produce expertly crafted marzipan & confections. Their tried and tested recipes have proven to become an instant fan-favorite from using hand-picked ingredients to produce fine marzipan.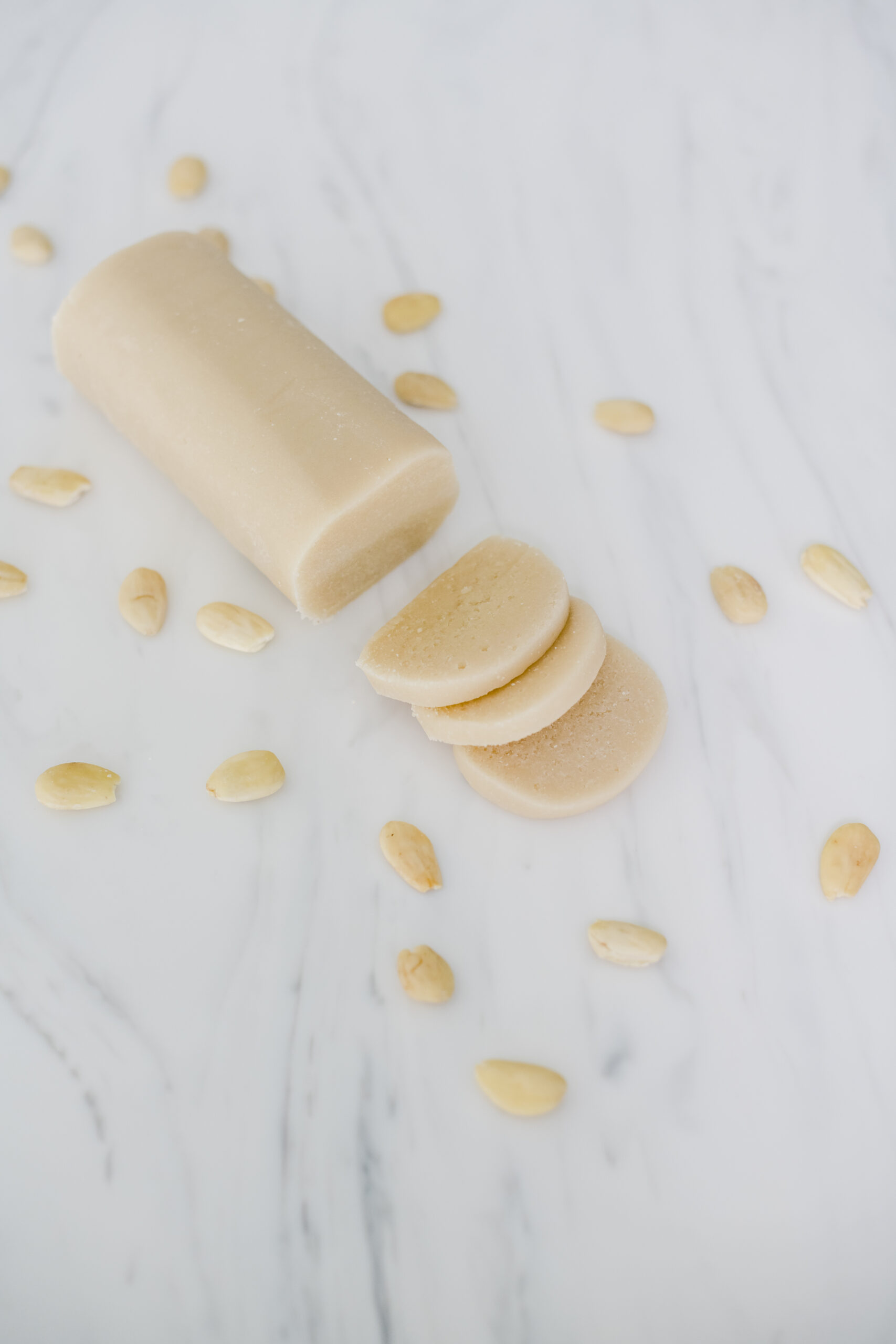 Fine Ingredients
Louis D'Anvers selects fine almonds from Portugal & Spain to ensure unique taste & texture of their marzipan. The almonds are processed quickly after harvest which contains the ideal balance of bitterness and full-flavor, and the is sugar is meticuously selected for its grain size and texture.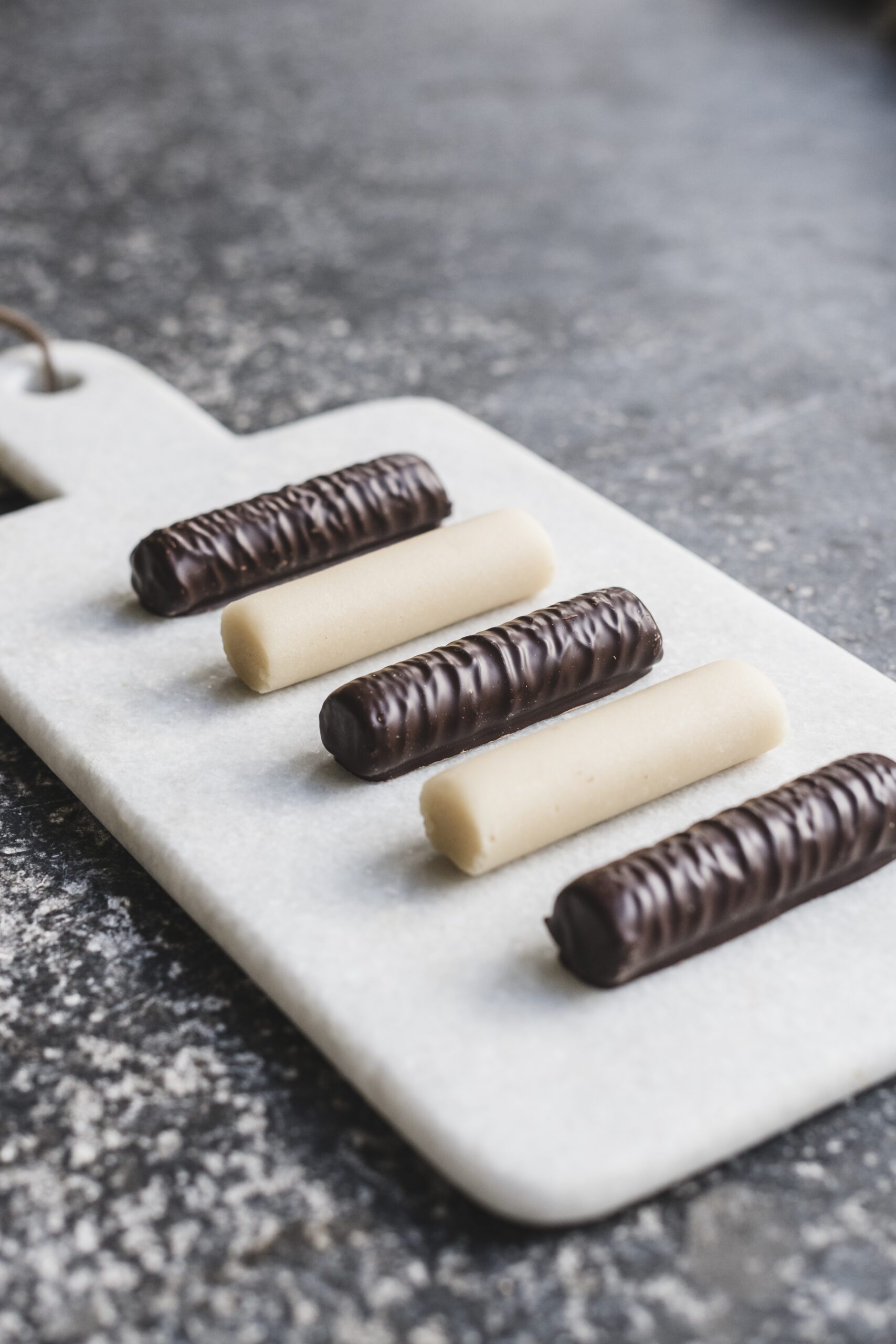 Experienced Processing
The process begins with peeling fresh almonds to incorporate the natural aromas in the product, then blanching and warming the almonds which are mixed with high quality sugar. This is, "the first dance" of the ingredient infusion, and after the mixture is ground coarse in an authentic Bauermeister mill to create the fine almond paste. Then rolled & molded, the century-long experience can be tasted in each confection.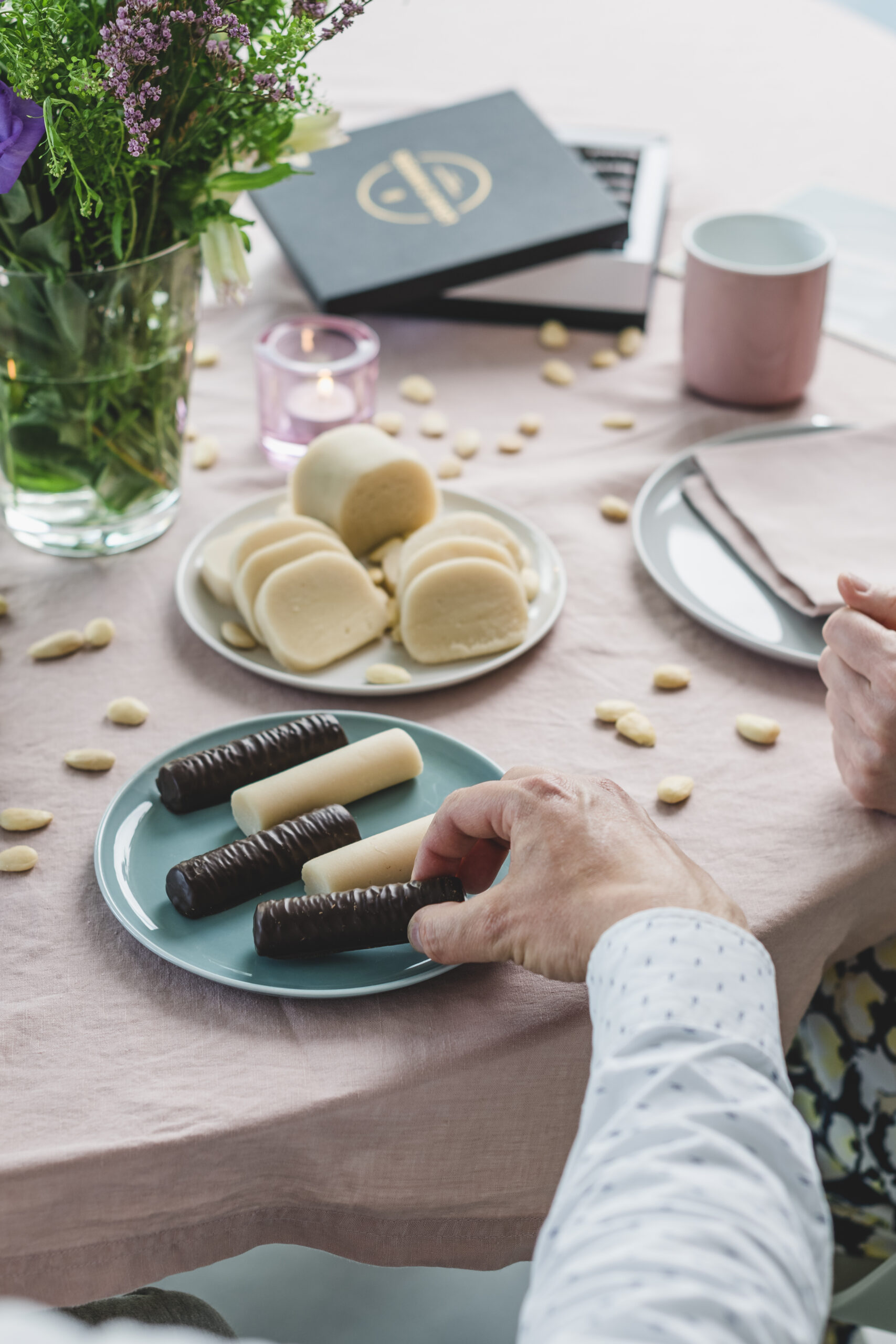 Expert Craftsmanship
With a deep history of Belgian confection, the tenured staffing brings its unique artisanal knowledge of craftsmanship to each confection. Louis D'Anvers aims to keep going with respect for the past and an eye towards the future, with an incredible team of talented, passionate and experienced employees. 
Download & View Our Louis D'Anvers Sales Sheet