A Barú Company
Founders Gunther & Maarten had been making premium marshmallows for many years when they set out to create a vegan marshmallow as an alternative to their popular treats. This proved to be a much harder challenge then they had imagined as the gelatin needed to go, but the puffiness needed to stay. After more than two years of whipping and a lot of tasting, they finally hit the spot! They then dunked these marshmallows in Belgian chocolate and came up with what they believe is the perfect mix of taste and bounce.
The team at Mallow Puffs is committed to getting the word out how wonderfully tasty and puffy their new treats are. But above all, marshmallows are fun and shouldn't be taken too seriously. They never preach, just focus on making super-puffy mallows that happen to be vegan, dunked in Utz-Certified Chocolate.
There's no huff, just puff!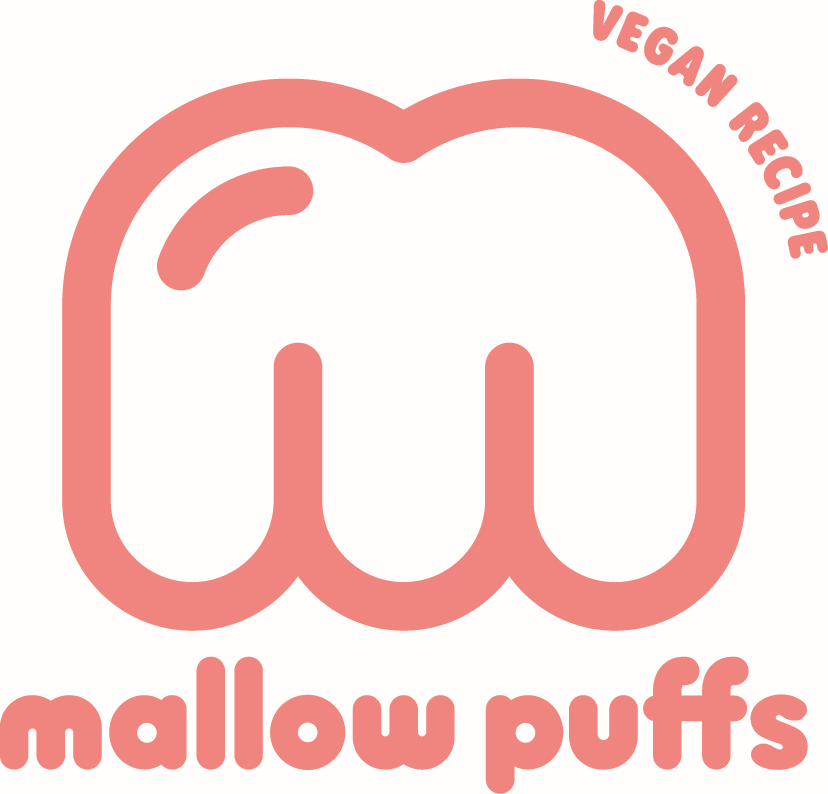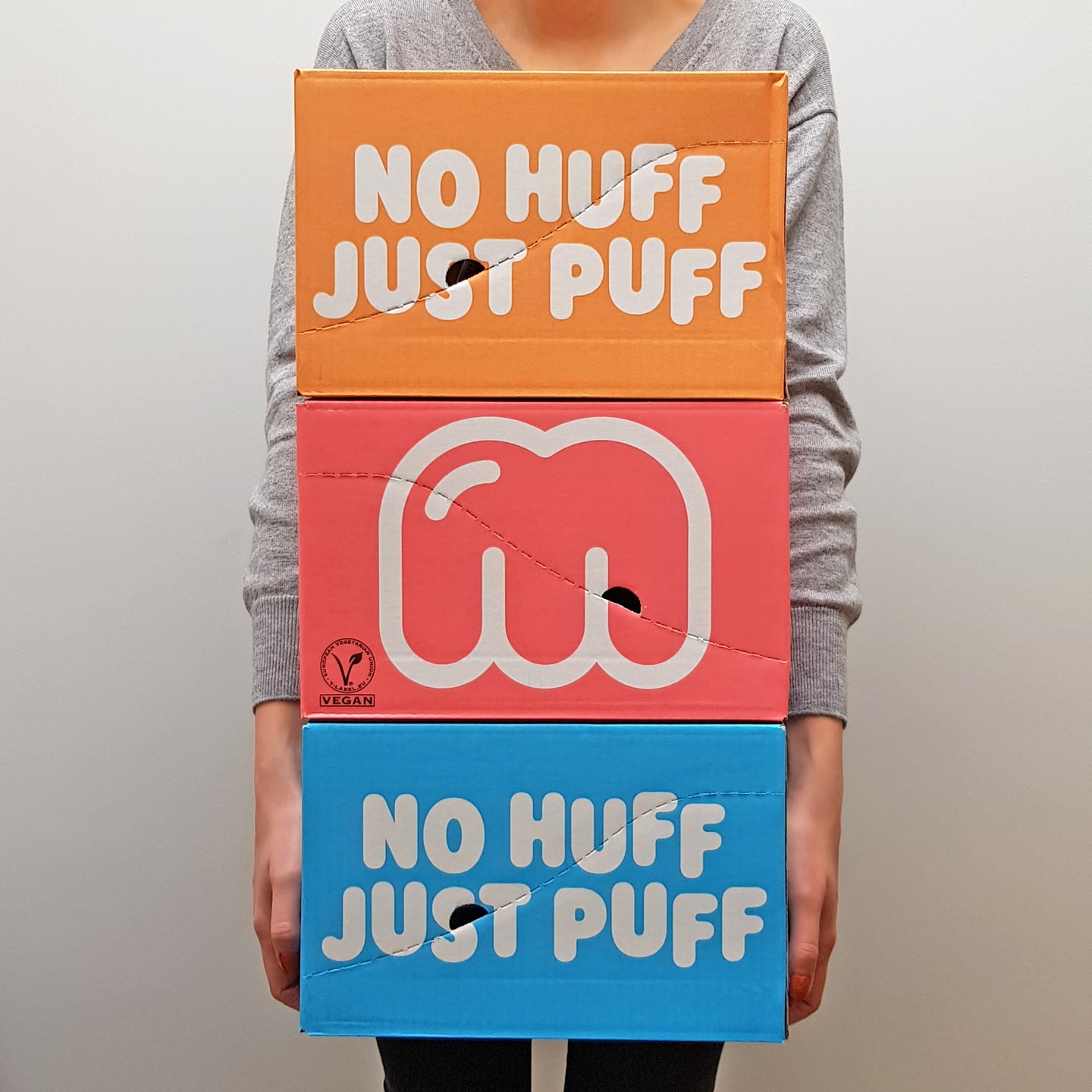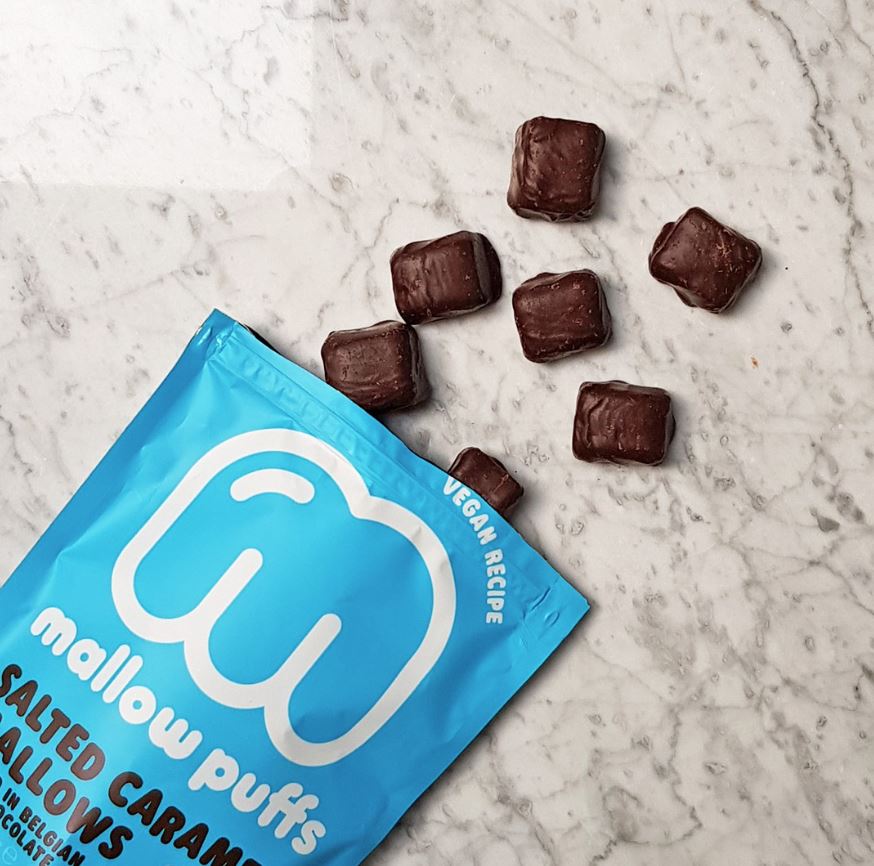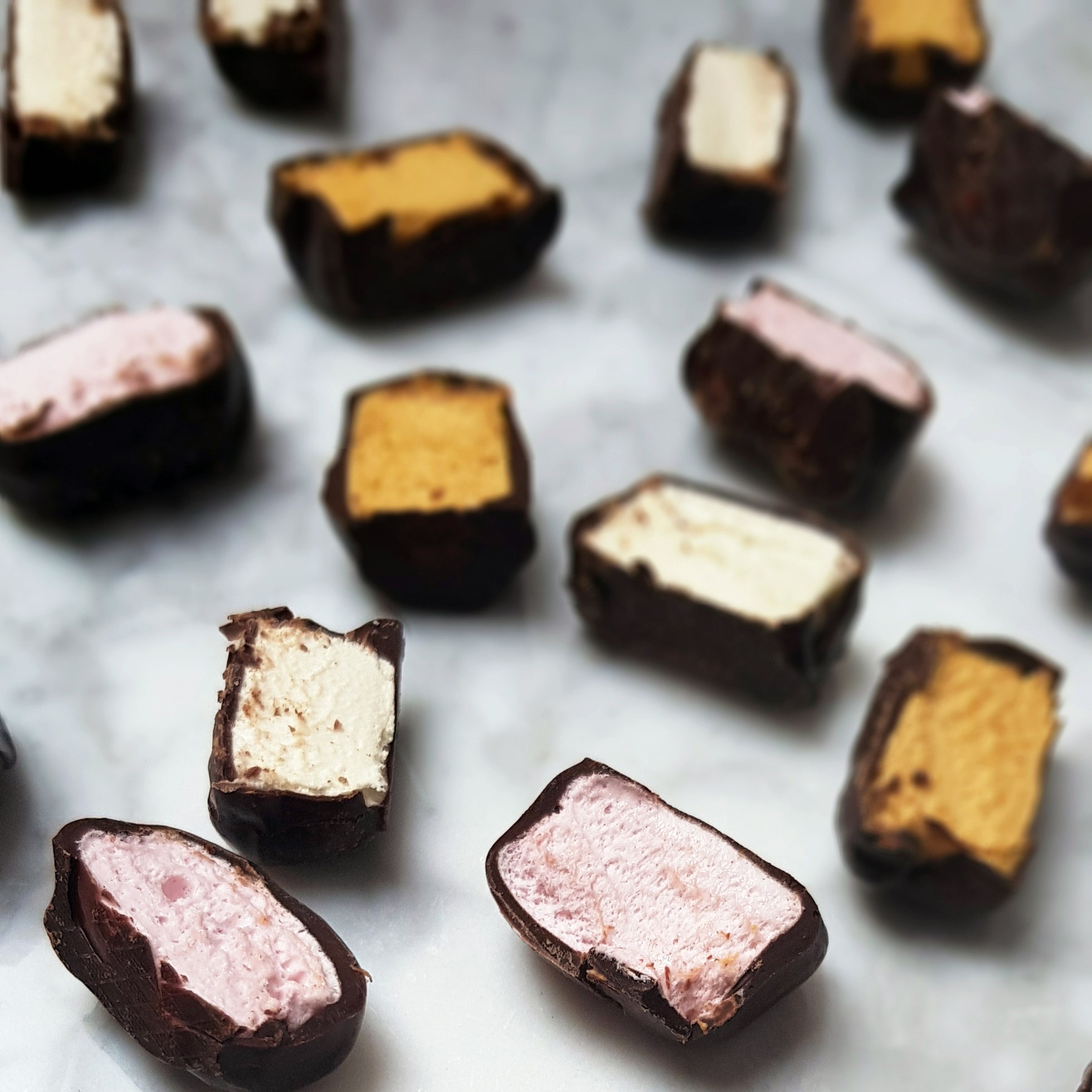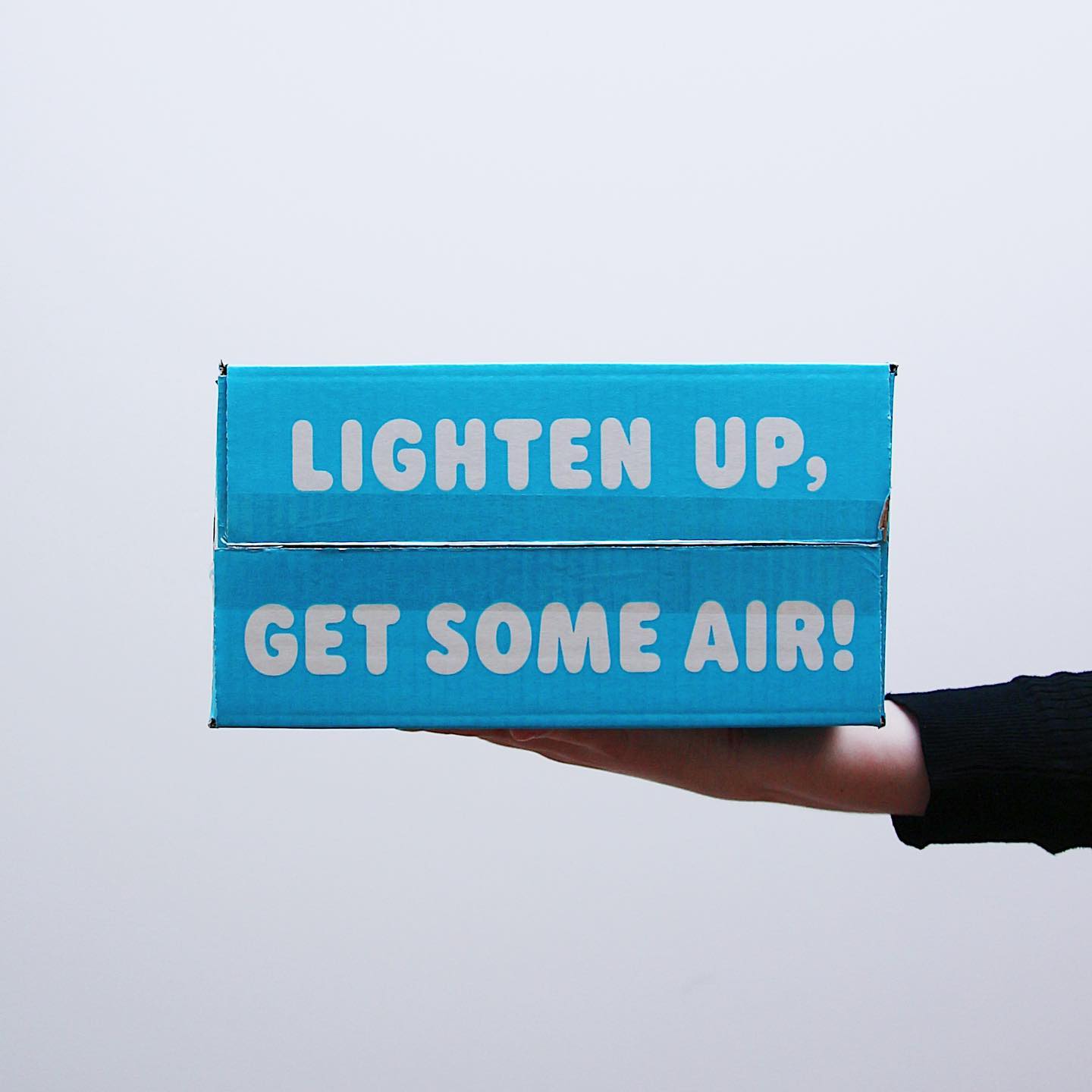 Download & View Our Mallow Puffs Sales Sheet