More Than Chocolate
Guylian is a Belgian chocolate company that is known around the world as the creator of the original chocolate Seashells. The company was created in 1958 by a young chocolatier Guy and his wife Liliane. They combined their names, love and passion for chocolate to create Guy-Lian.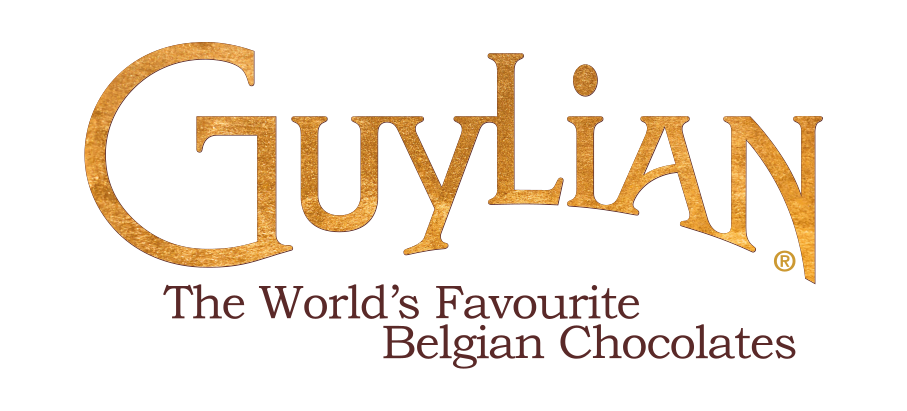 How they Do It
All delicious Guylian chocolates are still produced in Sint-Niklaas, with the highest quality chocolate and 100% natural ingredients. Each day, Guylian produces up to 75 tonnes of delicious chocolates in a production area measuring 27.000 square meters.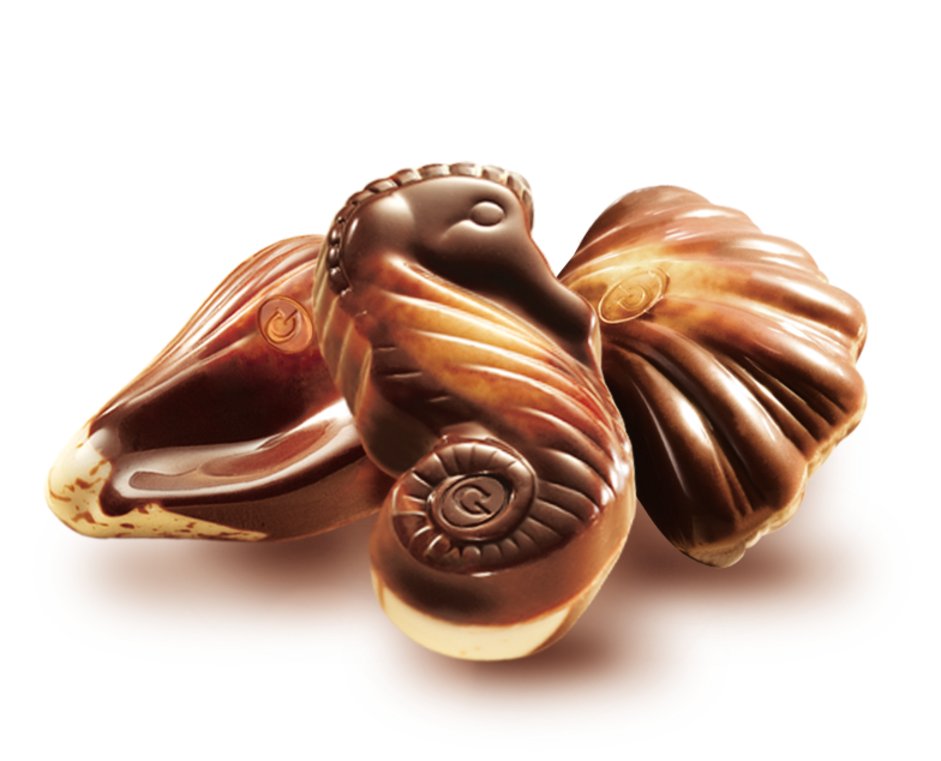 Sea Shells
Guylian's chocolate Seashells are filled with delicious hazelnut praline filling, which is still made in-house in our copper kettles. The shell of our Seashells is created with a mix of white, milk and dark chocolate to gain the beautiful marbled effect.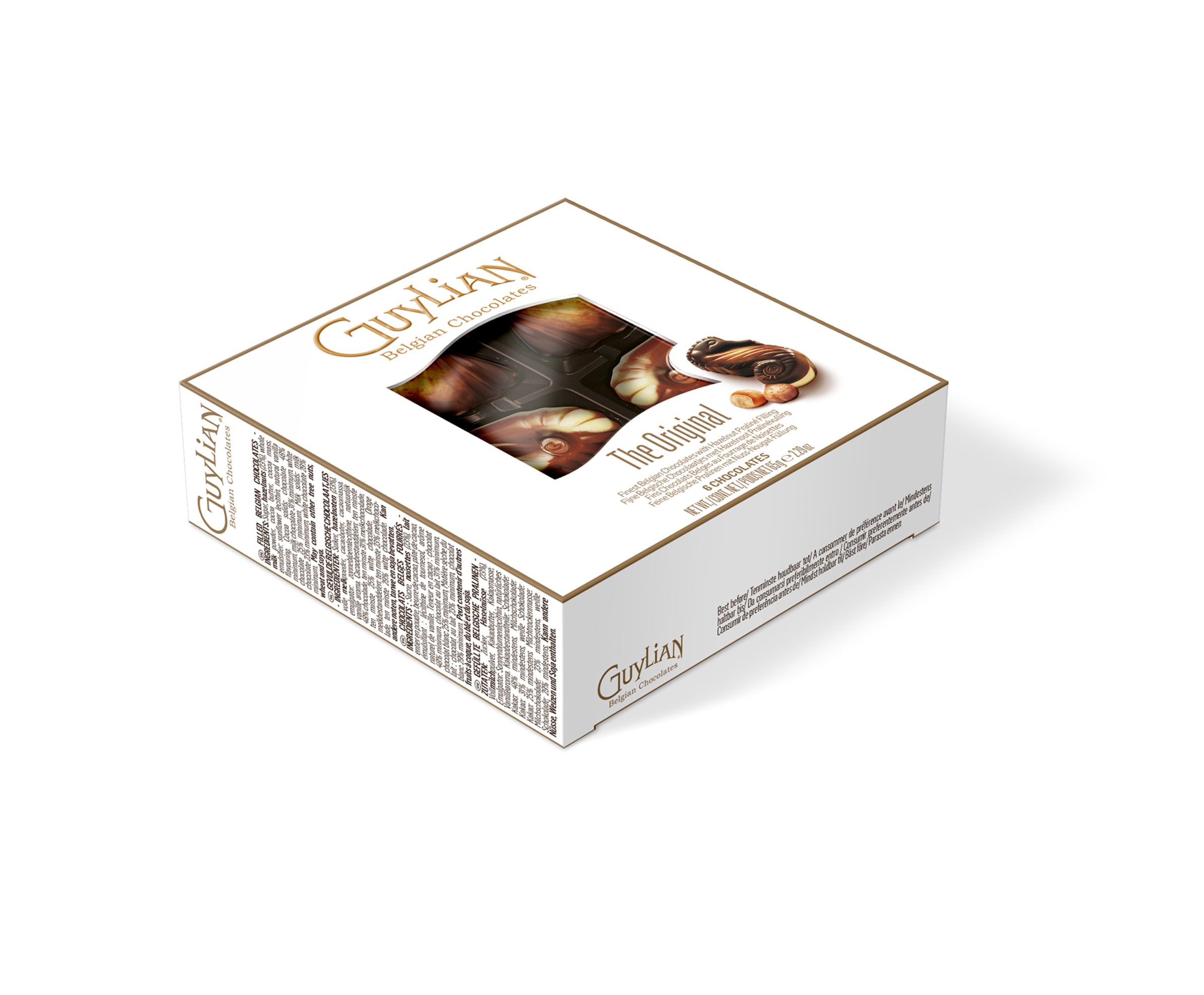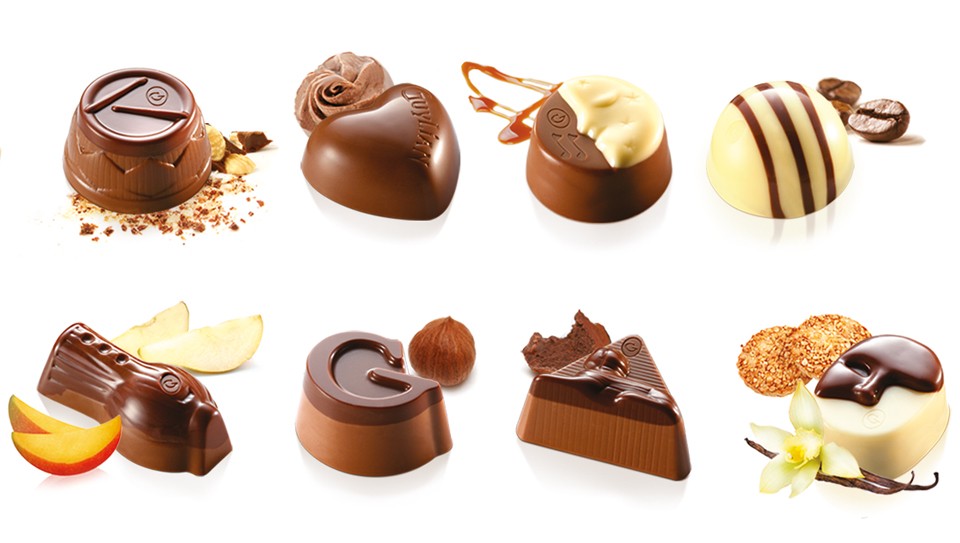 Opus
Discover the luxury Opus assortment, an exquisite symphony of pure elegance and class, inspired on the most famous operas. Promising an unrivalled intensity in tastes and textures as well as a truly exciting variety of refined fillings.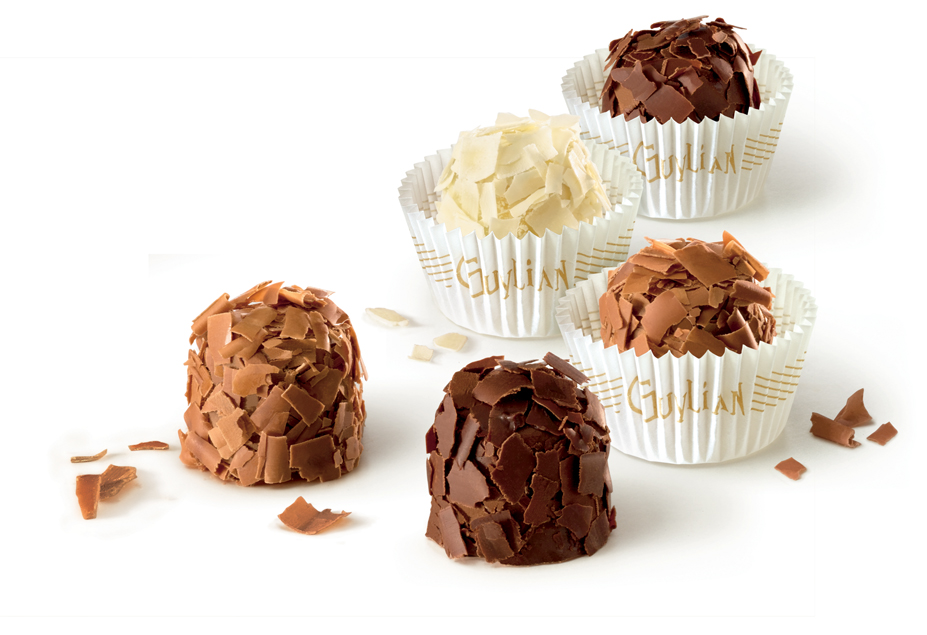 Trufflina
Experience a memorable taste sensation with our luxuriously creamy Belgian Chocolate Truffles Fantasy, made with a smooth milk chocolate truffle filling and delicately sprinkled with fine chocolate flakes.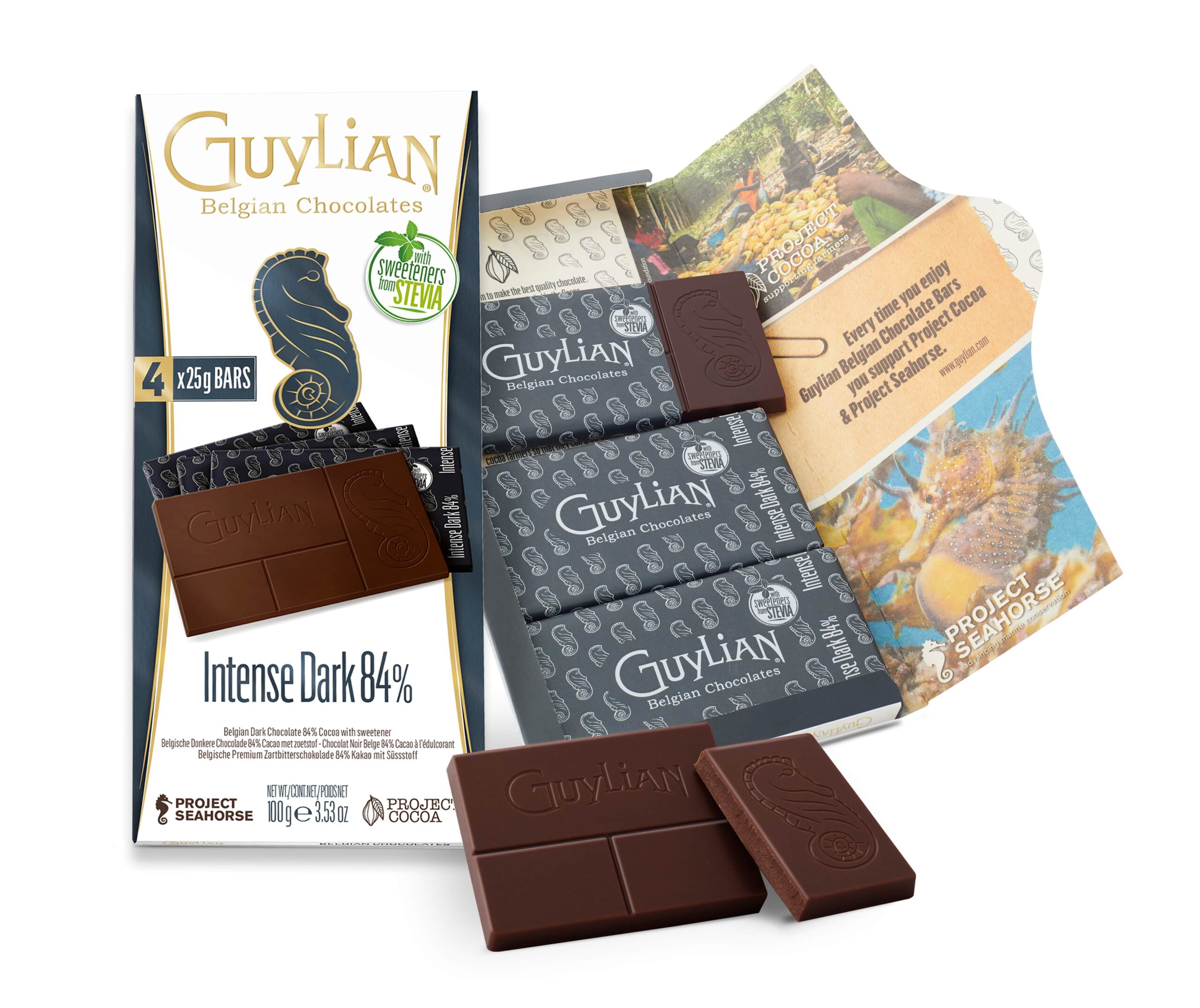 100g (4x25g) Bars
Chocolate to enjoy wherever you are. Anytime. Anywhere. Each 100g bar is split in 4 individually wrapped 25g bars, each embellished with the iconic Guylian Seahorse as a sign of quality and as they are individually wrapped, you can enjoy a delicious fresh chocolate experience every time.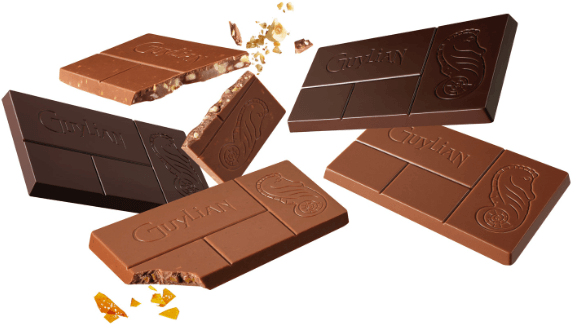 Download & View Our Guylian Sales Sheet
… the tale of our Seahorse goes to the back whilst the tale of Seahorses in real life go to the front?
… Guylian is the inventor of the chocolate Seashells and all the unique shapes? Our founder, Guy Foubert & his wife Liliane, created them in 1958 out of love for chocolate and the beautiful Belgian seaside.
… Guylian pays a lot of attention to the environment and supports several sustainability organizations? In 2018 Guylian decided to replace palm oil with sunflower oil, which isn't only better for the environment, but also results in better tasting chocolates with a smoother texture. Their Seashells packaging is 100% recyclable, both the tray and box.