SugarSin's Story
After spending 15 years in finance and operations, SugarSin's founder, Jiten Shah, had a sweet dream to venture into business. In searching for a food company in London, he stumbled upon SugarSin – and it was love at first sight…even before he'd tasted the sweets! Before this venture, one of Jiten favorite sweet treats was a dark mint chocolate – but now? Fizzy Tropical, Gin Fizz and Peach Sangria Gummies are among his favorites…once you become a SugarSin fan, it's impossible to have just one favorite sweet!
Now firmly planted at the high-end of the market, SugarSin is a haven for pick n mix-lovers, a tribute to chocolate-lovers, and a home to unique cocktail & fruit flavored candy.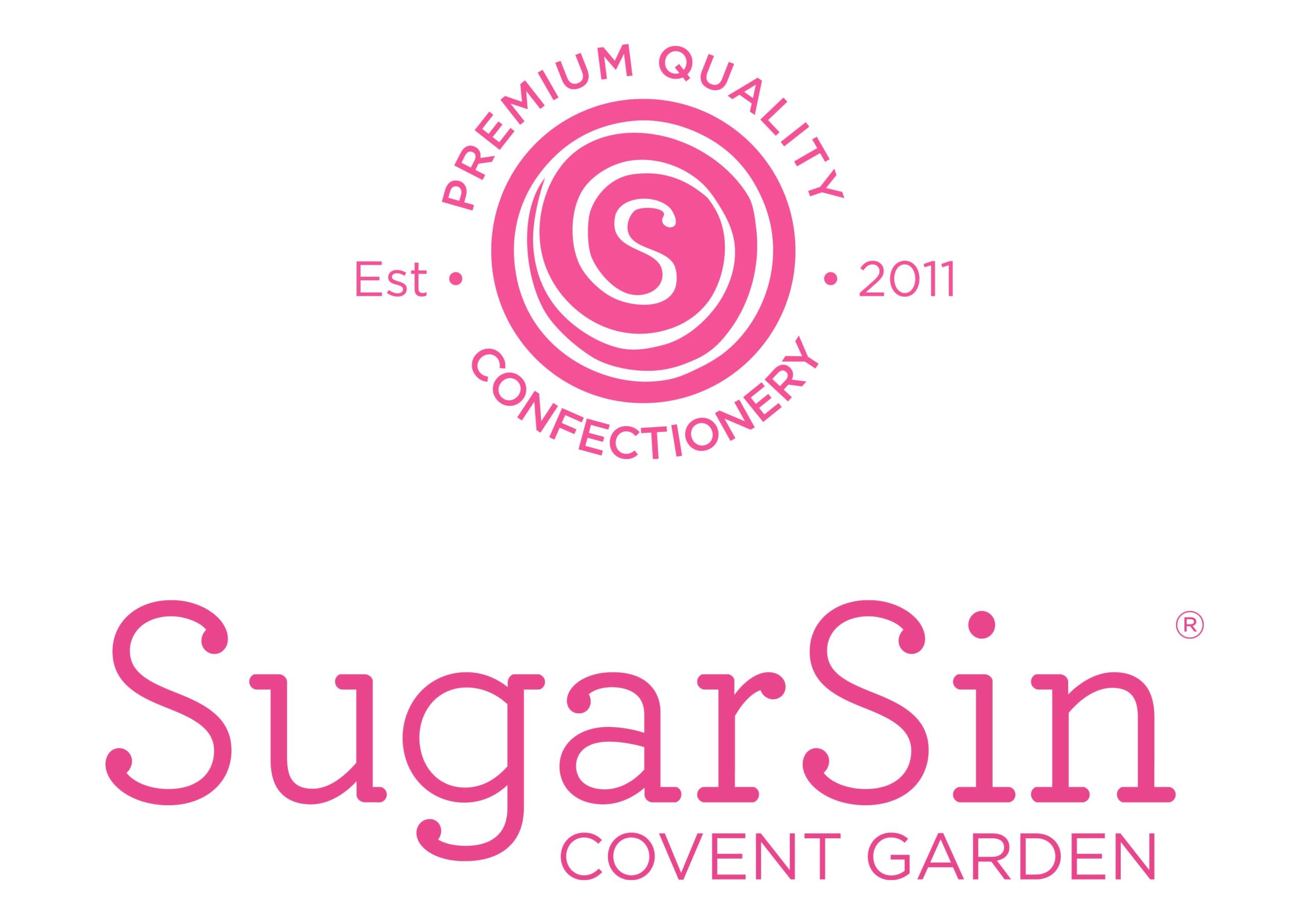 Fine Confections for All Diets
Sourcing products of the highest quality from the best confectionery suppliers in the UK and Europe, SugarSin brings a unique collection of confectionery for vegetarian, vegan, gluten and dairy-free diets. 90% of SugarSin products are hand-packed in-house with utmost care ensuring every bag, box or jar reflects the SugarSin ethos of great quality and outstanding taste. The emphasis on quality is at the core of all SugarSin decisions, never compromising on this aspect of its business. This ethos is what brings people coming back time after time, in the search for a repeat of an excellent experience.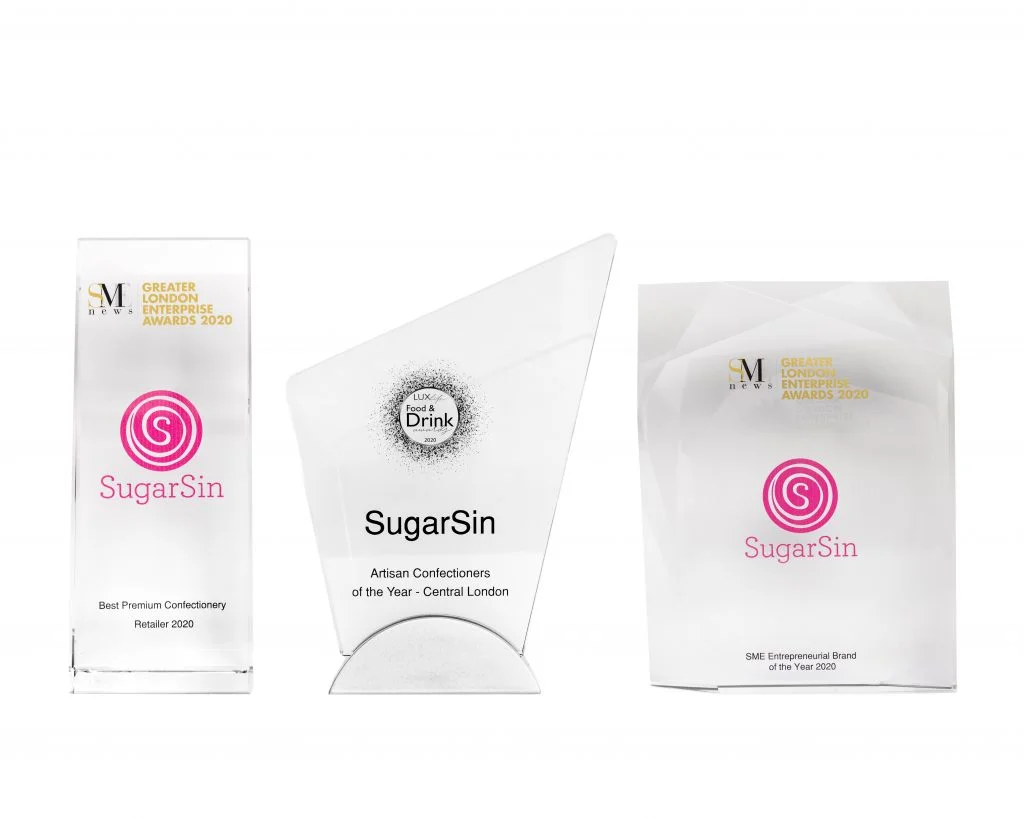 Award-Winning Confectionery
Since 2019 under the ownership of entrepreneur, Jiten Shah, and with a new product direction set by product expert Clare Turnbull, SugarSin has received many awards and accolades that we as a team are most proud of:
Best Sweet Shop of the Year 2019 – Central London
Best Premium Confectionery Retailer of the Year 2020
Artisan Confectioners of the Year 2020 – Central London
SME Entrepreneurial Brand of the Year 2020
Best Luxury Confectionery Brand 2021
Download & View Our SugarSin Sales Sheet