Traditional Hard Candies
Napoleon sweets are traditionally made candy balls, for a delicious long taste sensation, with a surprising powder in the center. Because they are individually wrapped, you can share them, easily take them on the go, or enjoy them yourself. These provide a 'delicious long taste sensation' made with only the best ingredients.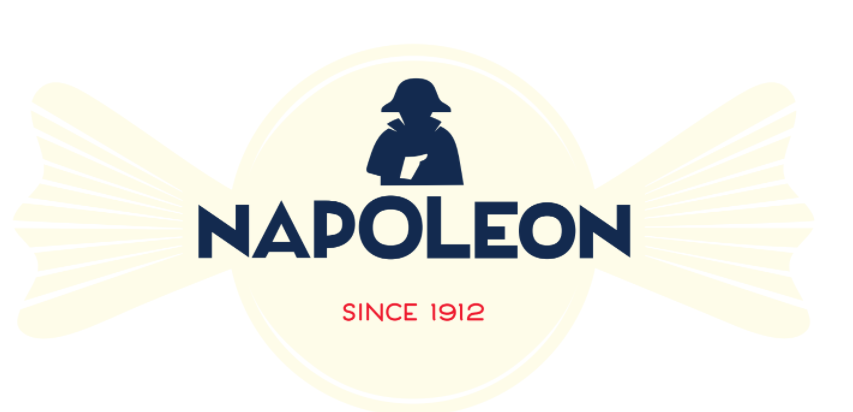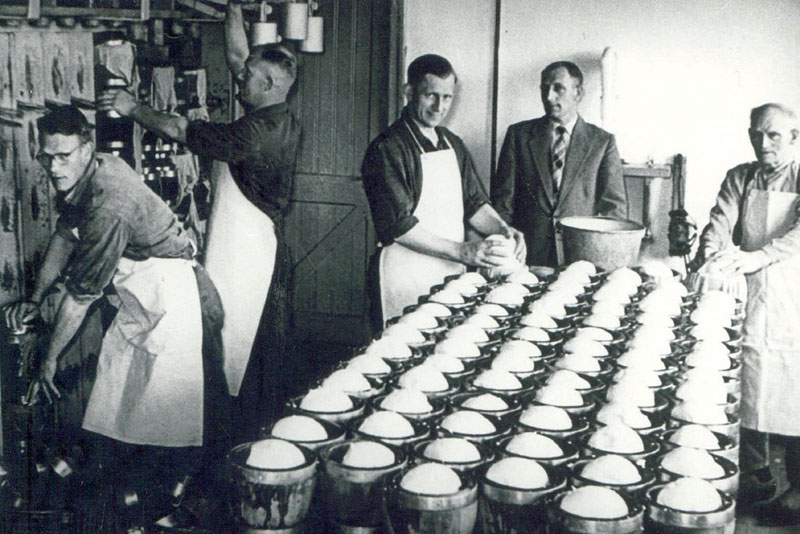 Rich History
1912: The start of the sweet adventure. Louis Janssens was the owner of "sugar bakery" In De Gouden Bol, and came up with a new candy at the time which soon became a success. The delicacy was well received by the people of Antwerp and deserved a name. When a friendly chocolatier boasted about his new praline which he called "Caesar" during a casual drink, Louis shouted: "Then I will call my candy Napoleon!" Little is heard from Caesar; from Napoleon all the more!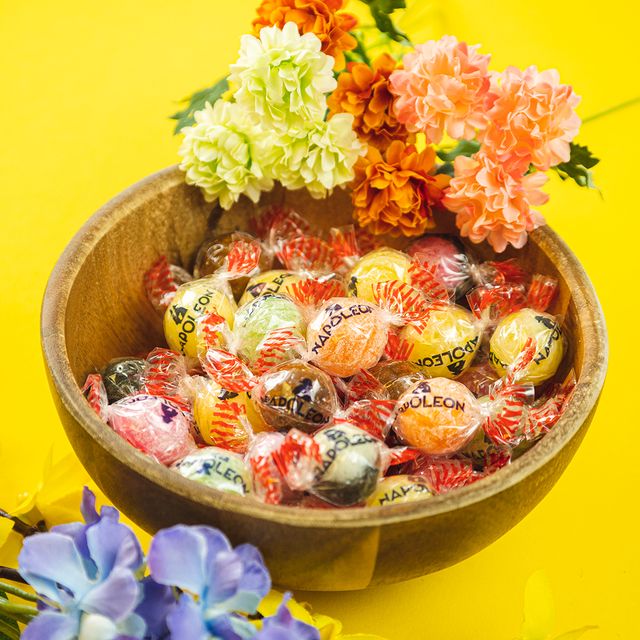 Variety of Flavors
Napoleon candy balls have a sweet outside and are filled with a powder for a six minute taste sensation. The candy balls are individually wrapped, so they do not stick to each other, and are ideal for taking with you or sharing.The sweets are always gluten-free and vegan. Certain varieties are even halal-certified, so everyone can enjoy them.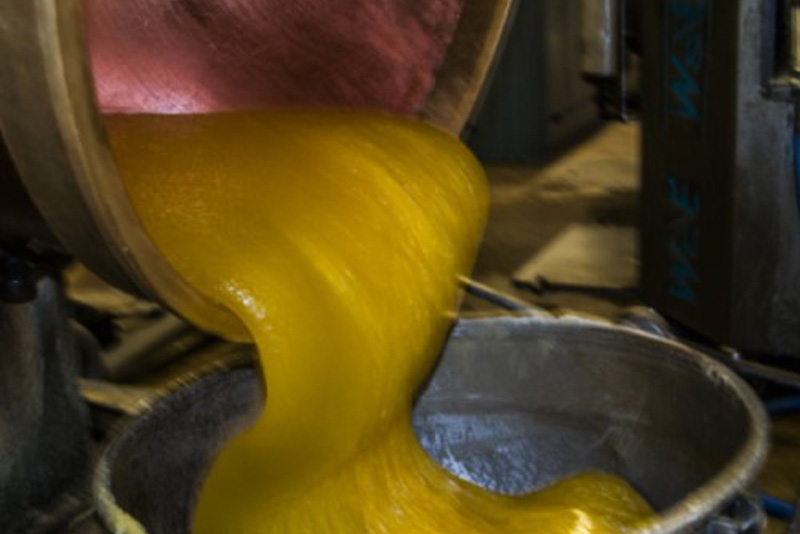 Careful Production
Made of hard-boiled candy and filled with powder, only the very best ingredients are used. What's more, only natural coloring and flavorings are added, such as plant and fruit concentrates, and follow the guarded 99-year old recipe to produce these sweets. 
Download & View Our Napoleon Sales Sheet