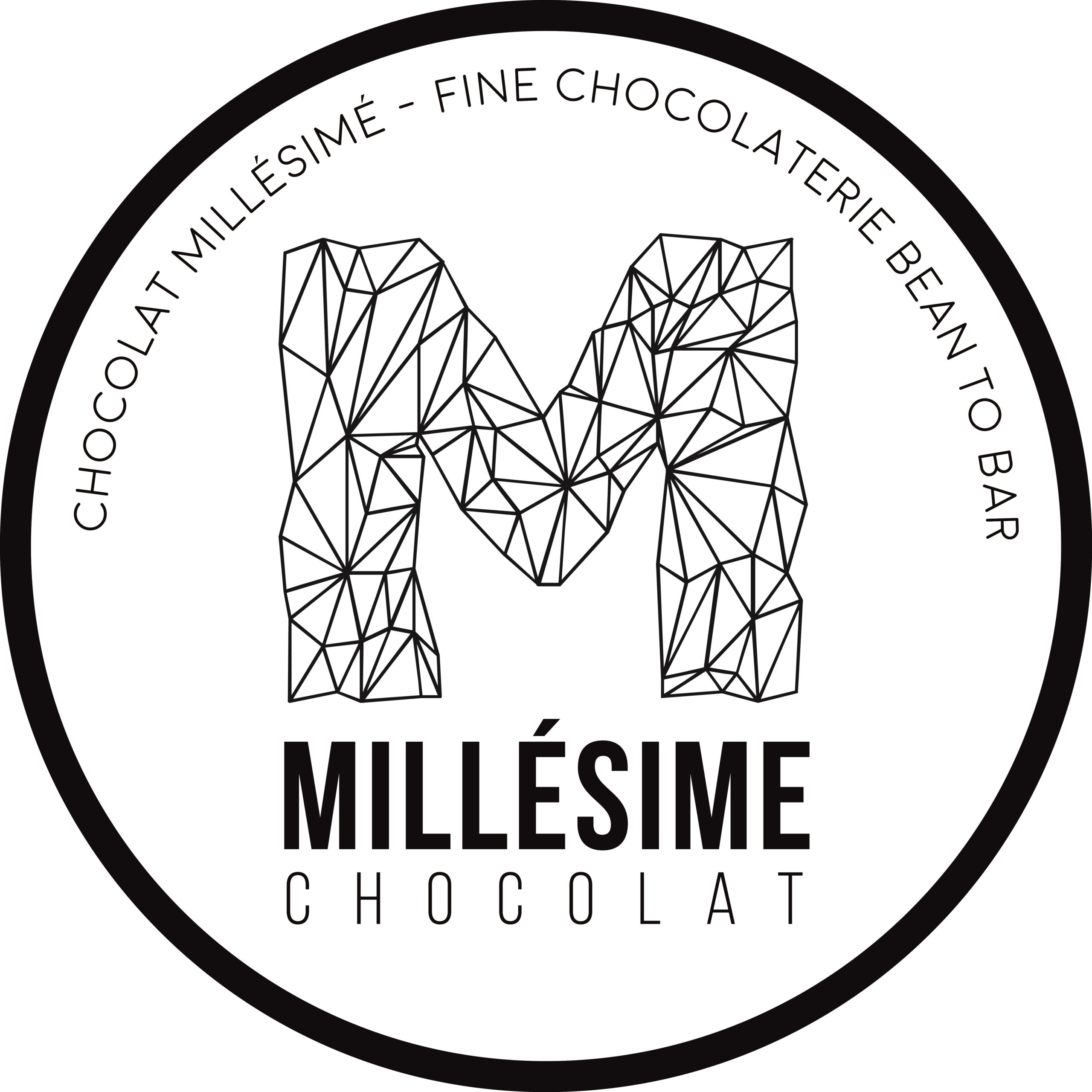 Craft Chocolate with Purpose
Millésime Chocolat is a Belgian craft manufacturer of organic Bean-to-Bar chocolate. From a terroir, a specific geographical area, Millésime chocolate is vintage and therefore produced in limited quantities.
As can be done with wine, the heart of their approach is to work exclusively with beans from exceptional plantations and terroirs to highlight their characteristics. They do not mix crops, regions or vintage and the entire production is certified organic.
Millésime has complete control over the process of transforming raw cocoa beans, from roasting to making finished products, according to the manufacturing processes of yesteryear.
Jean-Christophe
Hubert
Chocolate Crafstman, Art Historian, Cocoa Roaster
Jean-Christophe Hubert has a background in history of art, although a foodie at heart. Through his passion for chocolate, he naturally joined the "Bean-to-Bar" adventure by creating Millésime Chocolat in October 2017.
After attending chocolate-confectioner courses, he continued his education by discovering the world of chocolate at CIRAD (Centre for Agricultural Research for the Development of sensory Analysis of Chocolate and Cocoa expertise) in Montpellier and at the Fine Cocoa and Chocolate Institute in New York.
Immersed in the world of Bean-to-Bar, Jean-Christophe Hubert got caught up in the game and went even further… Like in the world of wine, he works exclusively with cocoa beans from exceptional plantations and terroirs without mixing crops or vintages. He produces his chocolate according to ancestral knowledge and manufacturing processes, pillars and values clearly defended by the Millésime Chocolat brand.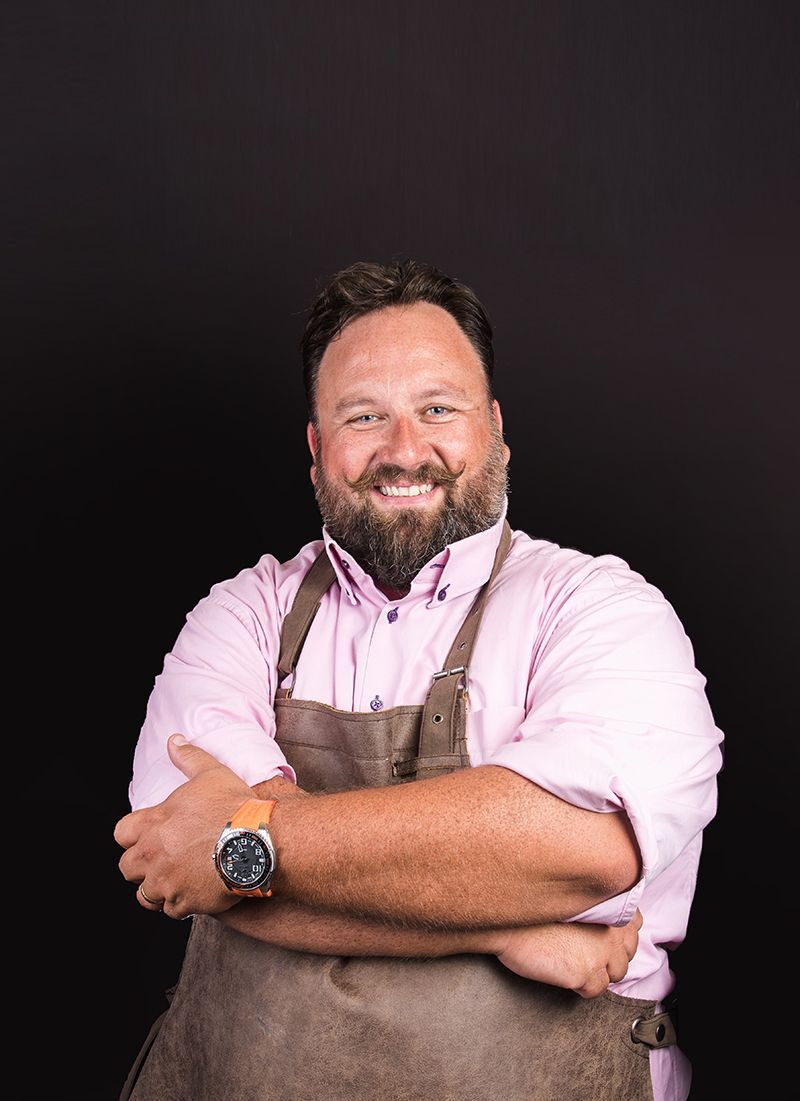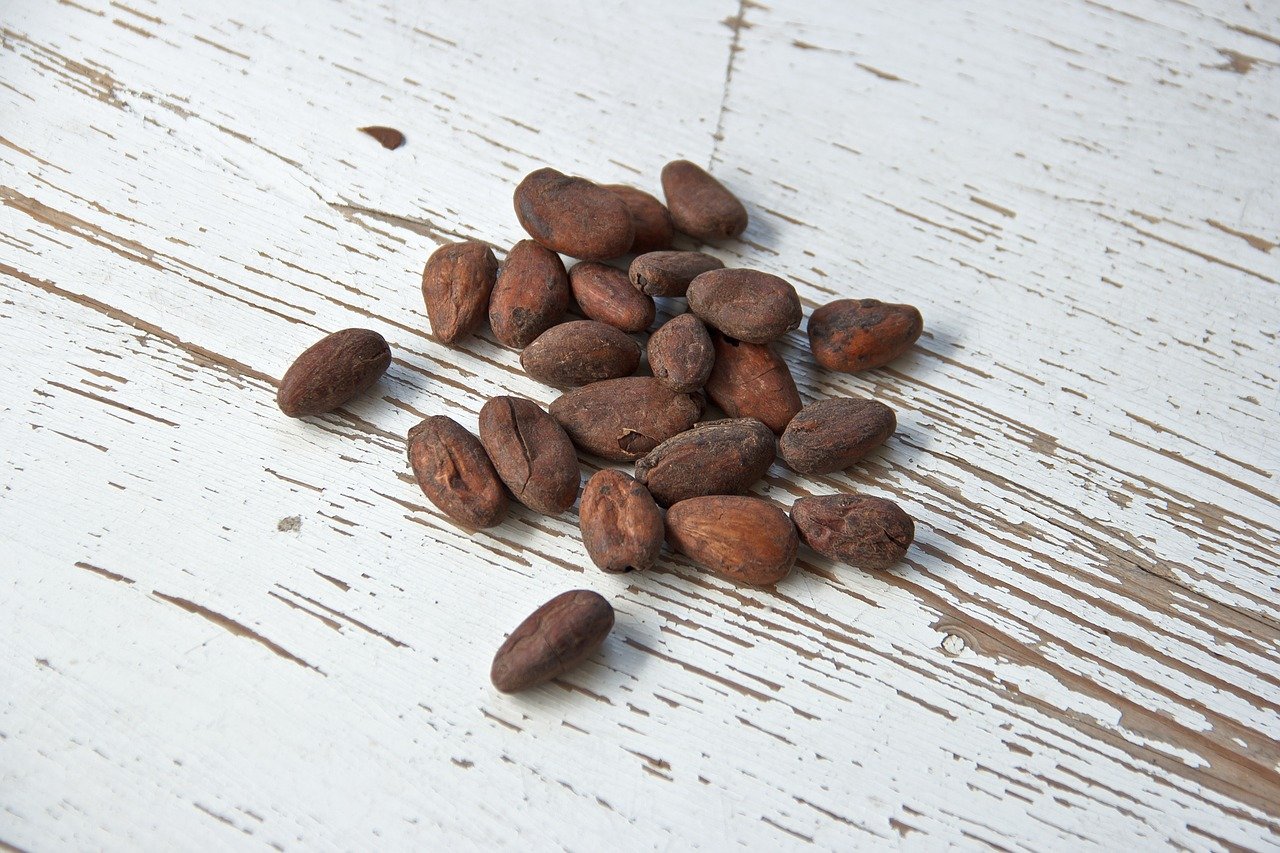 The Beans
With our know-how and expertise, we master all the process of making craft chocolate: from the selection of raw cocoa beans via roasting to the manufacture of finished products. Millésime Chocolat advocates a return to the authentic A-Z manufacturing of craft chocolate.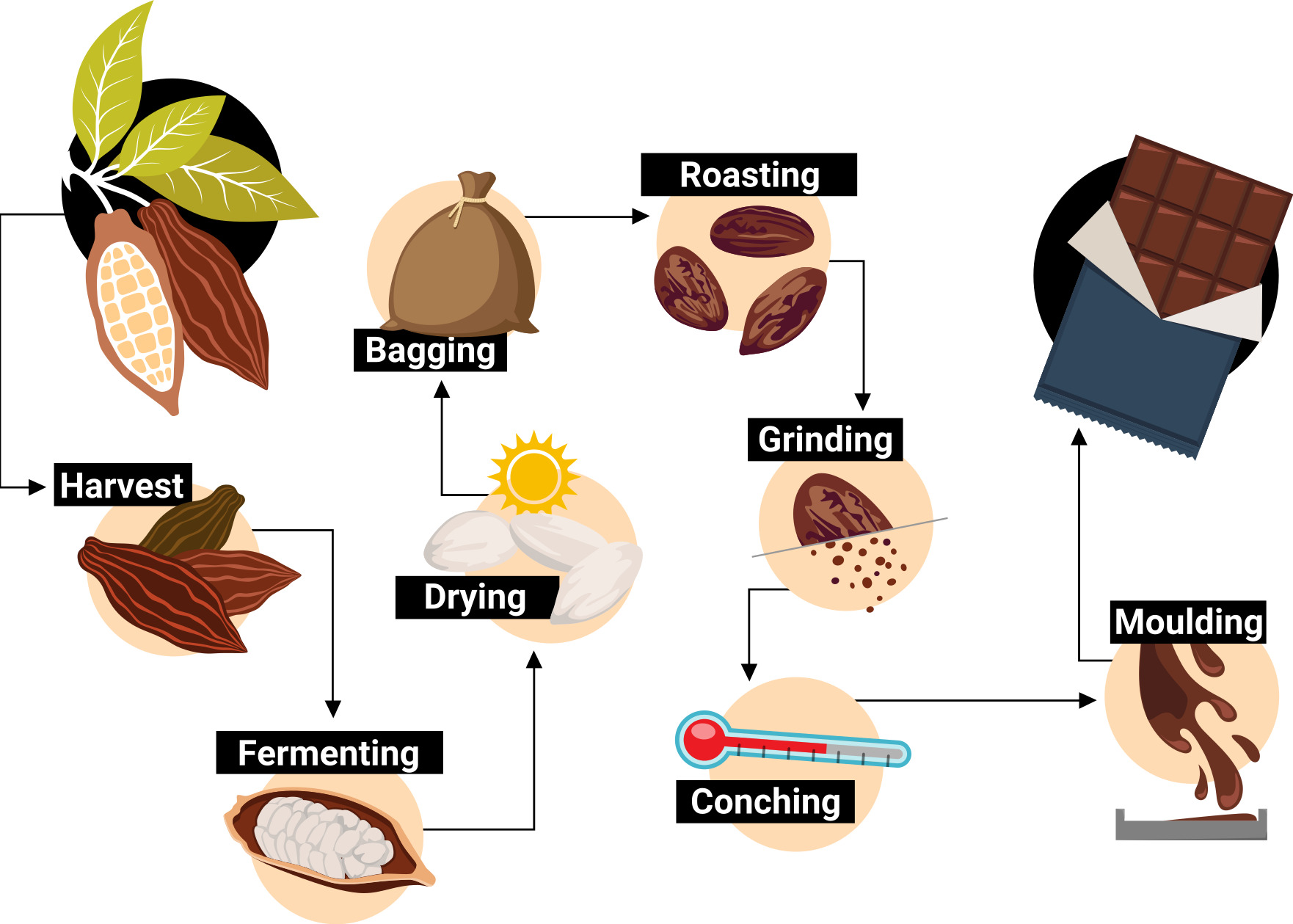 The Process
As soon as the raw beans are received in jute bags, the work of roasting and chocolate-making begins… Manufacturing follows a complex process that requires multiple specialised machines that twist, crush, grind on stone, conch, and temper to turn fermented cocoa beans into chocolate.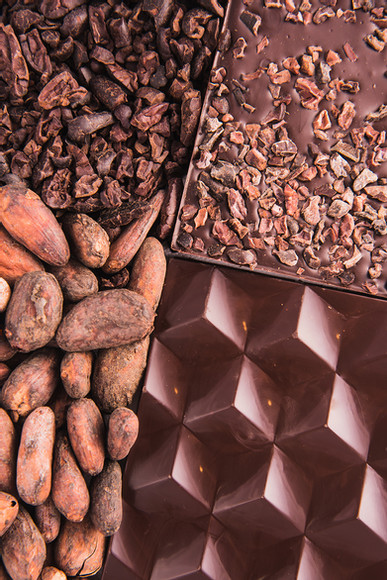 The Chocolate
A wide range of delicacies which appeals to all tastes. The range of Millésime Chocolat is available in a variety of products: Single origin chocolate bars as well as bars of gourmet chocolate with multiple fillings: nougat, pistachios, almonds, caramel salted butter, pralines, and also available are chocolate pralines.
Download & View Our Millésime Sales Sheet