Producing Chocolate Since 1883
With well over a century in business crafting exquisite chocolates, the Côte d'Or company has become synonymous with bold taste and colorful flavors. The Côte d'Or name comes from the region where Côte d'Or Chocolate's cocoa beans are harvested: Ghana's exotic "Golden Coast." Cocoa beans from this region are reputed to have a unique taste sought after the world over. Combined with the unparalleled experience of the Côte d'Or chocolatiers, the Golden Coast cocoa beans are refined and melded into incredible chocolate mixtures of all kinds, including both milk and dark chocolates.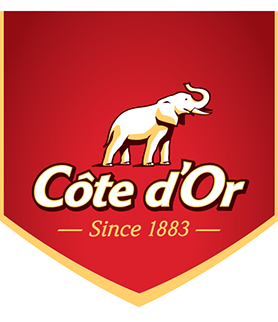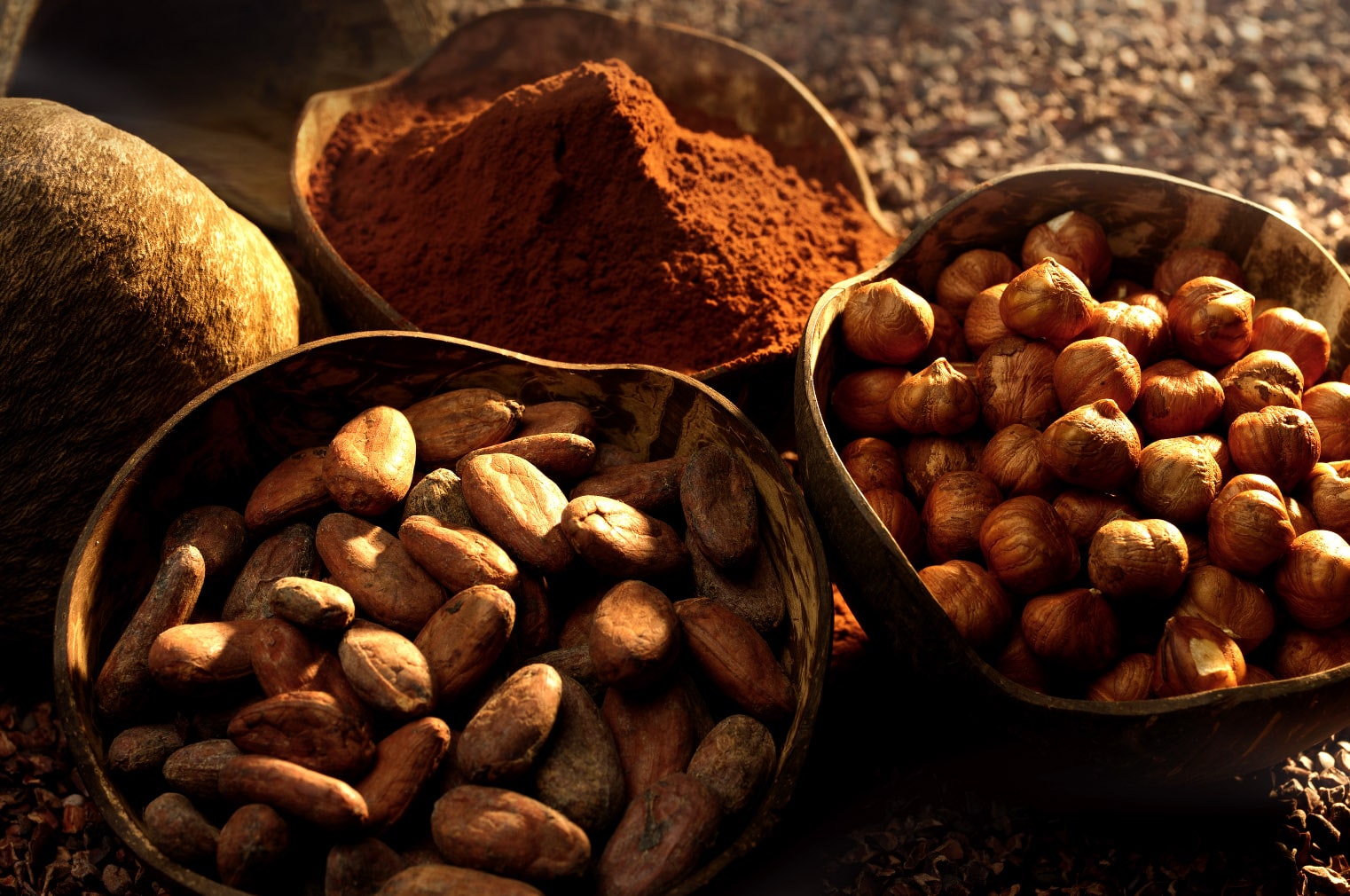 Quality Cocoa
Côte d'Or combines their knowledge and know-how to come up with a unique recipe which has for many years guaranteed the only real taste of Côte d'Or chocolate. The secret of this so recognizable, taste lies in the special attention given to it. 
They select the finest cocoa beans from South America, offering excellent aroma quality. The carefully thought-out blend with African cocoa beans and other origins gives Côte d'Or chocolate its powerful taste.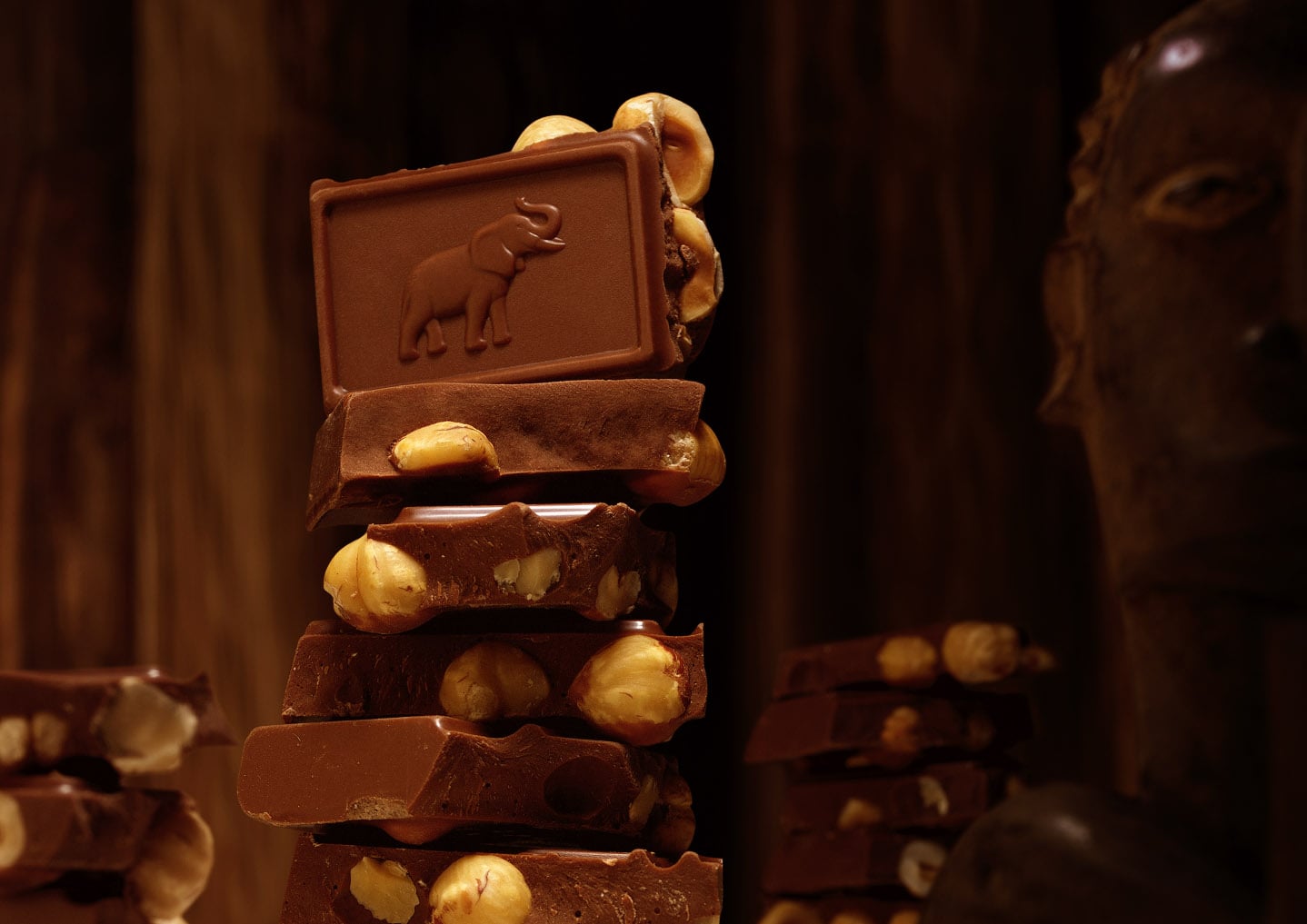 Controlled Processing
Côte d'Or chocolate roasts its beans at a lower than average temperature; this way the cocoa beans retain their aroma better. At Côte d'Or, the beans obtained after roasting are extremely fine. 15 microns on average against 30 as a general baseline, which ensure a refined taste. Côte d'Or then conches its chocolate at an above-average temperature for better quality. All unwanted elements, like the natural acids of the cocoa bean, are extracted and Côte d'Or chocolate develops its recognizable aroma.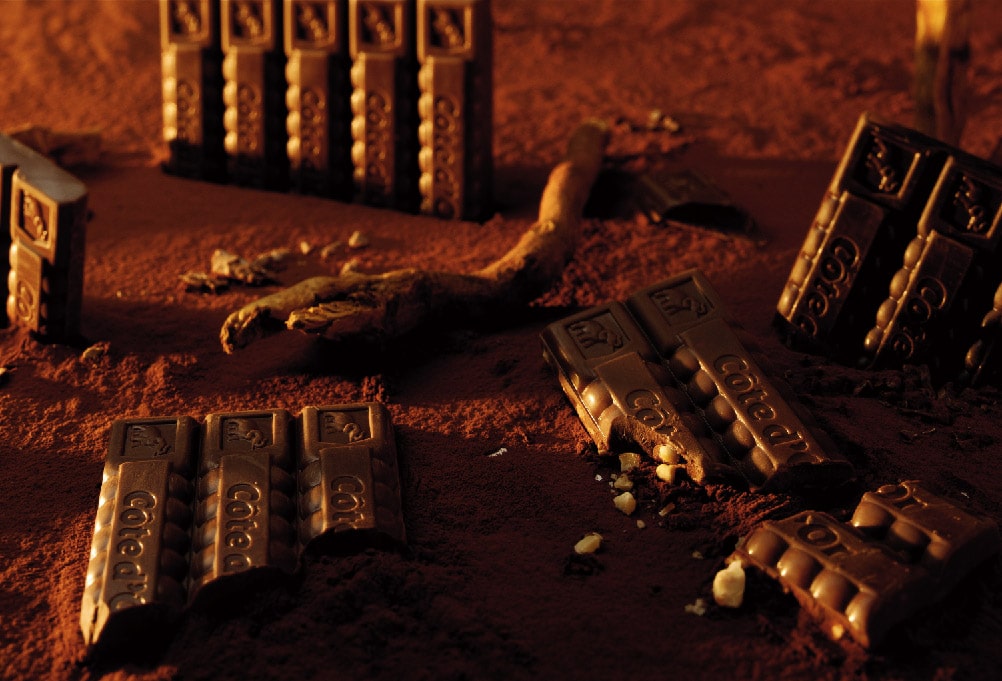 Cocoa Life Certified
Côte d'Or has a stern vision: Integrity and transparency are as important as the sun and the water. Securing the future of cocoa begins with securing the prosperity of its farmers. Partnership is the key to lasting changeand improving agricultural practices brings financial security. Preserving the land is a promise for future generations.
Download & View Our Côte d'Or Sales Sheet