Premium Quality Nougat
Nougat was firest created under the warm Mediterranean sun during the Byzantine empire, and to this day is a sought out delicacy. Carlier Nougat carries on this delicious tradition with its secret family recipe foudned in 1925. These nougat delights combine only authentic ingredients such as Turkish hazelnuts, locally sourced honey, and the finest dried berries to create pure nougat treats.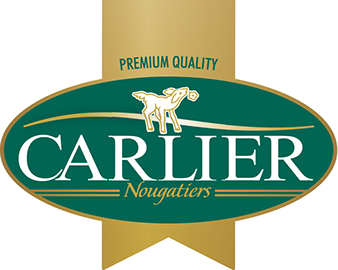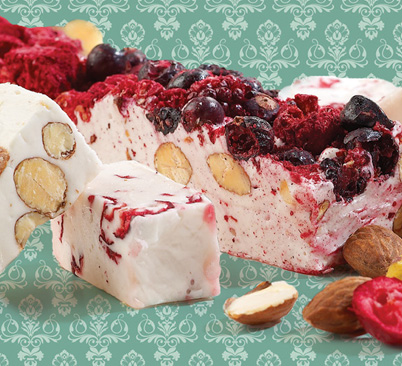 Quality Ingredients
Carlier nougat is made exclusively from natural products and contains no preservatives in any of the variety of flavors. As a result of consistent investment policy in their equipment and in the quality of their products, Carlier is now one of the largest European producers. Their products, a mix of tradition and innovation, are distributed all over the world.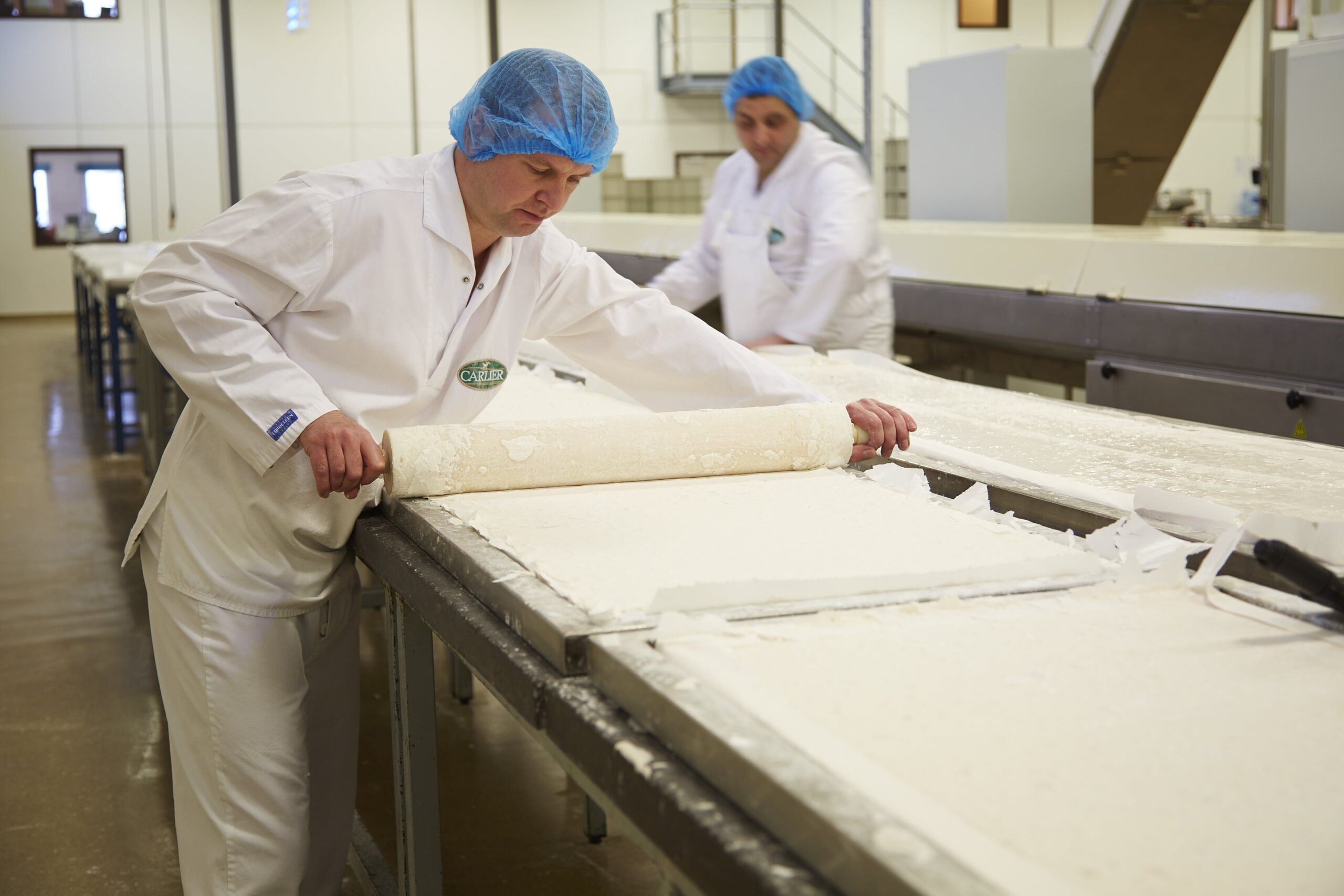 Caring Production
Production begins with a mixture of sugar and glucose syrup, which is brought to a high temperature and to which honey is added for certain types of nougat such as Montélimar. The producers' expertise and the strict use of traditional methods, combined with modern technology, allow Carlier to produce different varieties of nougat, already enjoyed in many countries.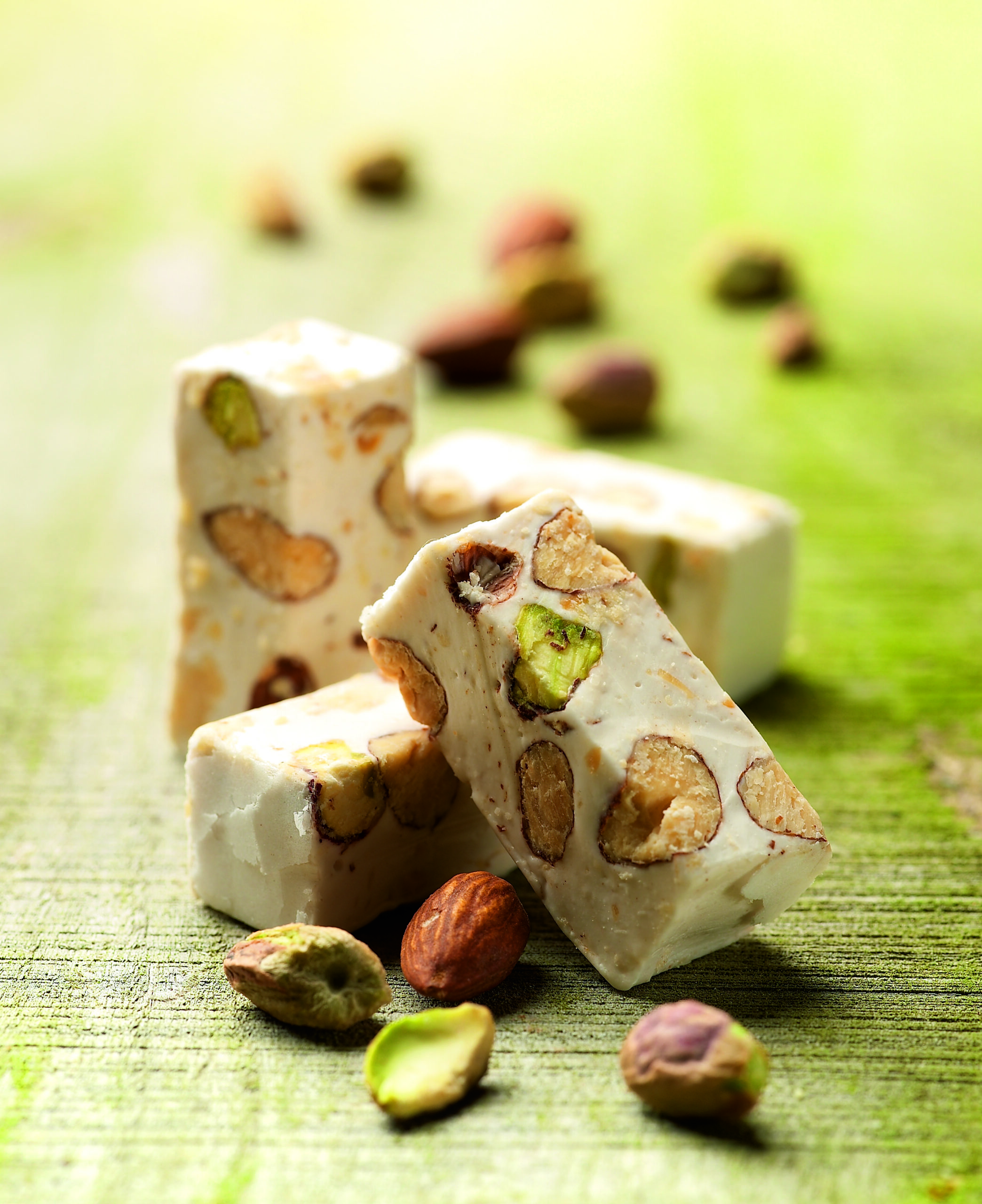 Soft Nougat
The soft Belgian nougat production method forms stiff peaks through beating the ingredients. Once this has been achieved, they add a certain percentage of almonds, pistachios or candied fruits, depending upon the type of nougat being made.
Download & View Our Carlier Sales Sheet