Gourmet British Sweets
In 2012, co-founders Jaime & Ed set out to create sweets with big flavor, honest ingredients, and beautiful packaging.  The two were fed up with seeing the same old sweets out there; indecipherable flavors and unrecognizable ingredients that harm the planet with every bag. So, they decided to tear up the rulebook and create our own, free from rules and free from compromise.
The result? Irresistible sweets that blend big flavors with honest ingredients. And yes, they taste as great as they look.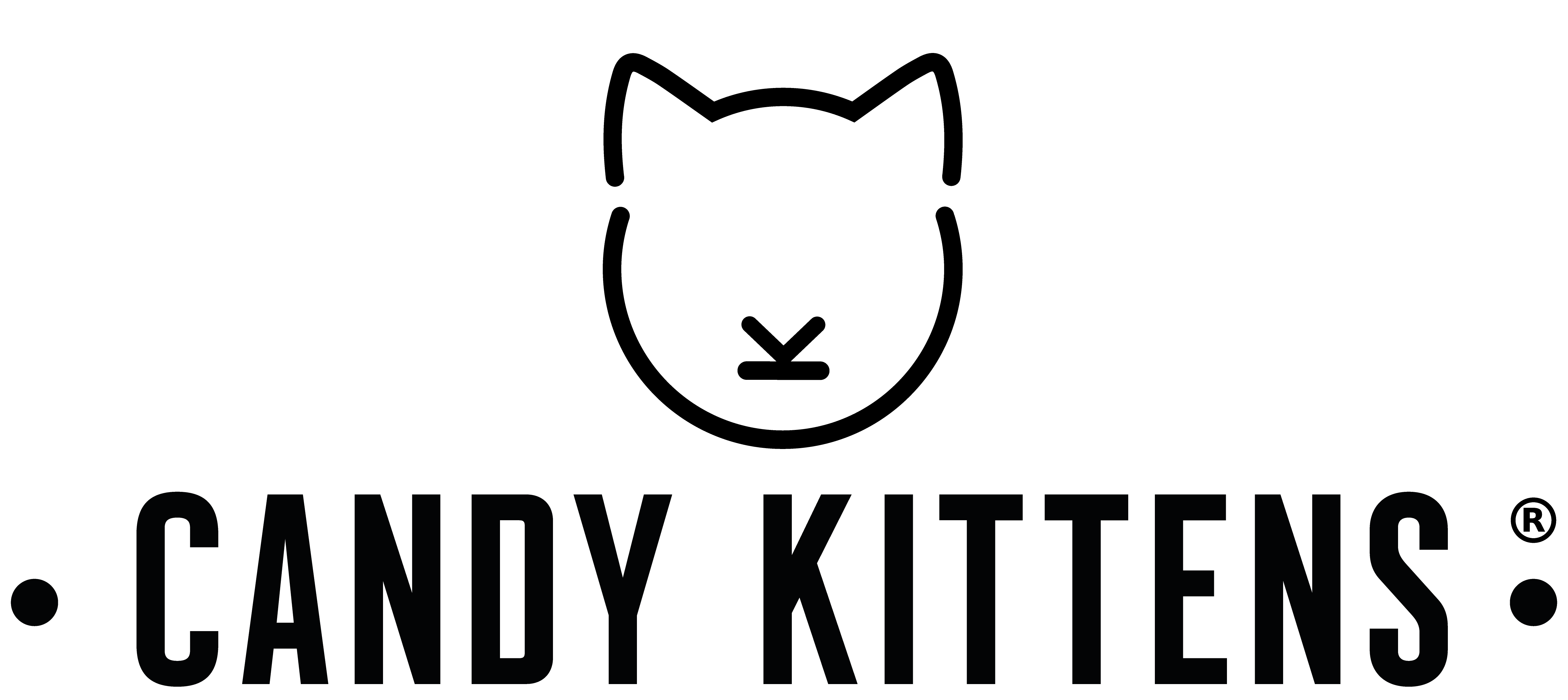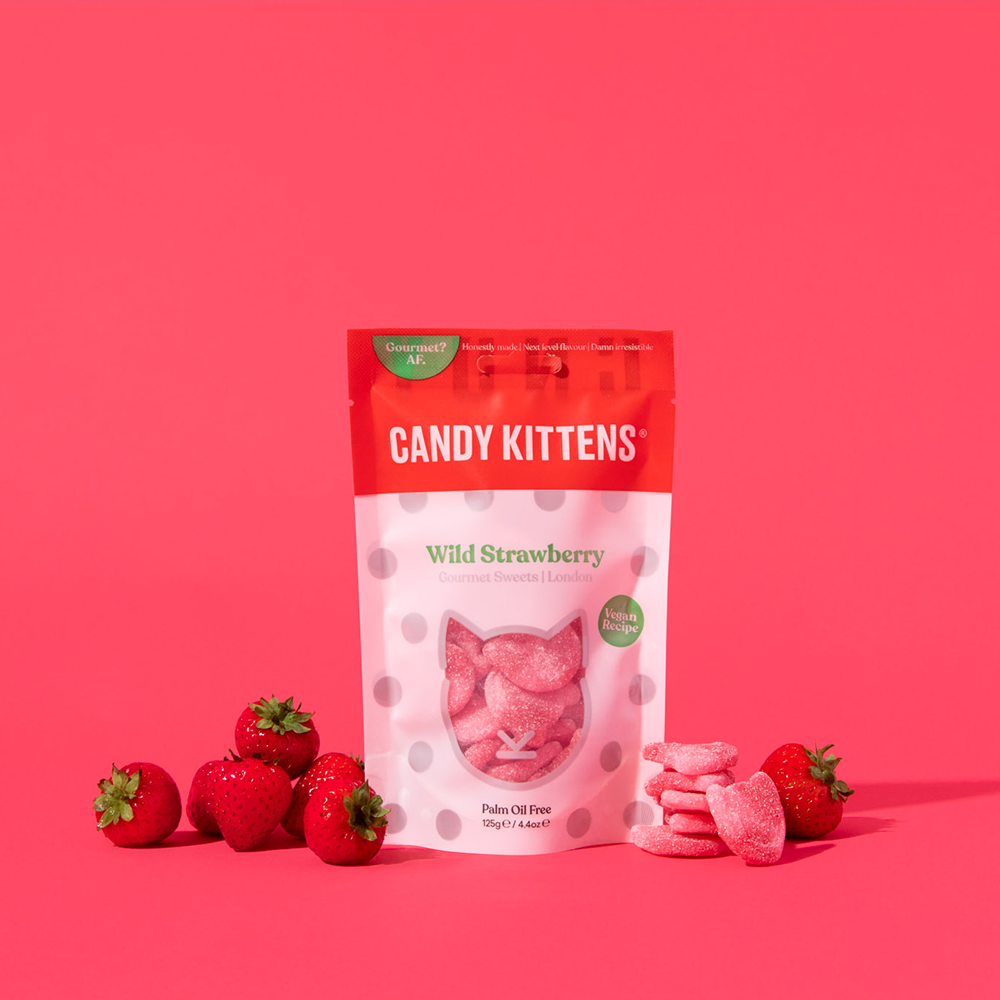 A Greener Future
Candy Kittens is producing all of their products in recyclable packaging, and is a carbon-neutral company. They also are free from Carnauba wax-free, which is a common palm oil used in numerous sweets across the world, but is known to have ethical issues in its harvesting. The sweets are also palm oil free, which is seen to devastating deforestation and habitat destruction in its farming – another "no" from CK.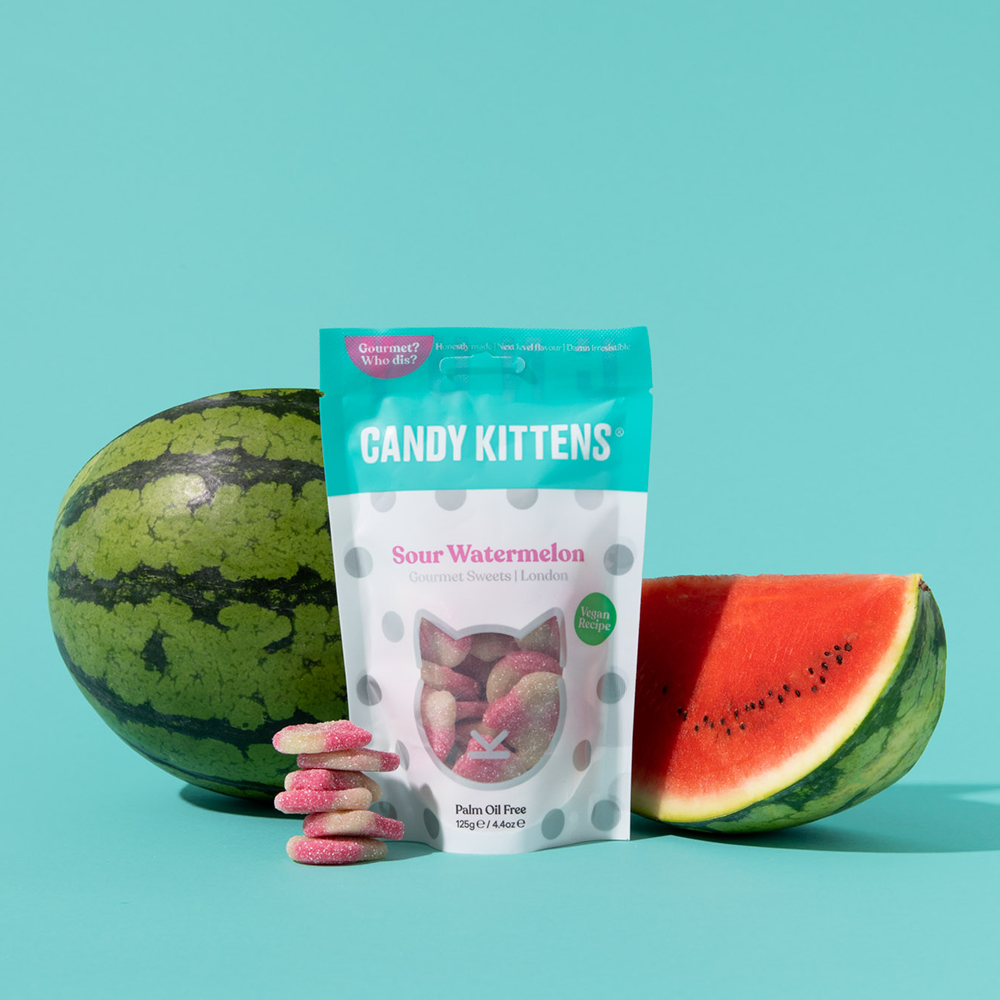 Four Phenomenal Flavors
Four flavors, made with real ingredients, and no artificial flavoring. The sweets come in a ten-pack display cases, great for boutiques and specialty food shops.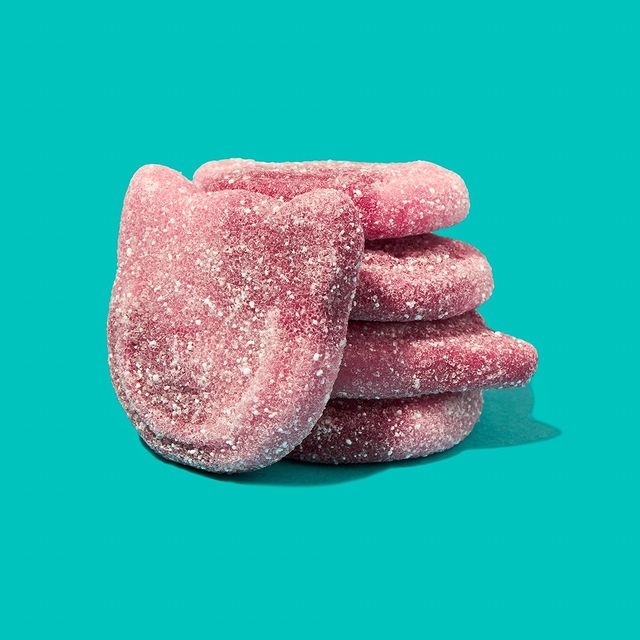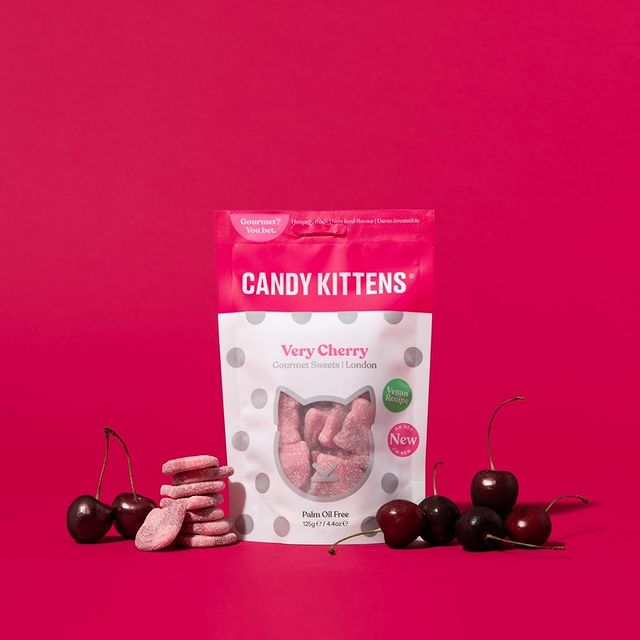 Vegan Recipes
Just because it's plant based, doesn't mean taste should be compromised. Candy Kittens works with the leading experts in the industry to create gourmet sweets that everyone can enjoy; they are entirely gelatine-free.
Download & View Our Candy Kittens Sales Sheet